Get great hotel deals!
Welcome to Croatia Traveller! I'm Jeanne Oliver and my online travel guide to Croatia is here to make planning a trip to Croatia easy and fun. I've been travelling to and writing about Croatia since 1996, first as a guidebook writer and now as the force behind Croatia Traveller. I'm obsessive about updating this site with all the latest information too. From ferries and flights to the latest hotels and hottest destinations, I've got you covered. So plunge in and get everything you need to have the holiday of your dreams.
You could start with whatever pops into your head and type it into this searchbox...:
. . .or get started with this overview: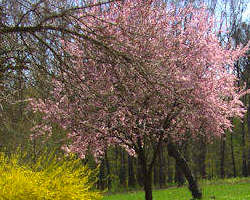 When to go?
Late spring and early fall are the best times to avoid the crowds and take advantage of fine weather on the coast. While Zagreb empties out in the summer, the coast and islands are jam-packed. Winters are too cold for swimming but great for Christmas festivals. More.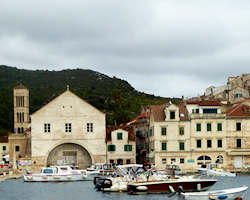 And the climate?
Croatia has a continental climate inland and a Mediterranean climate on the coast. Summers are hot throughout Croatia. Winters are cold inland and chilly on the coast. Rain and storms are common late fall through early spring. More.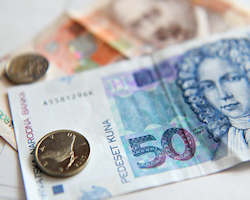 What about money?
The unit of currency is the kuna. Croatia is not (yet) part of the Eurozone but euros are widely accepted. Costs are somewhat lower than in Western Europe especially for accommodation. Credit cards are accepted almost everywhere. More.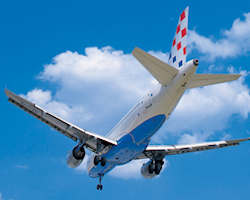 How to Get There?
Low-cost flights link Croatia internationally spring through fall. Ferries link Croatia to Italy throughout the year with more routes during the summer. International trains run mainly to Zagreb but international buses connect coastal cities as well. More.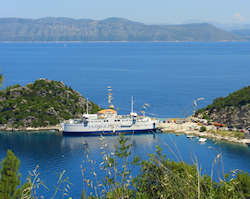 How to Get Around?
Trains are limited but frequent buses connect major destinations. Car ferries to the islands run all year but many passenger services stop off-season. A car is handy to visit small villages and hidden beaches. More.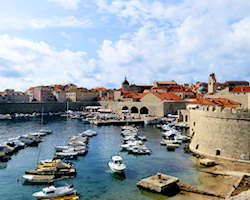 How to Plan a Trip?
I offer a customised trip-planning service to sort you out in a hurry. Or, follow one of my detailed itineraries. From the Best of Croatia in 2 weeks to 7 days in Dalmatia, get the itinerary that's right for you. More.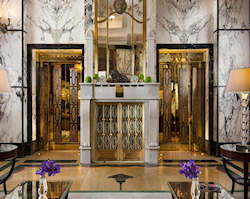 Where to Stay?
The comfort level of accommodation in Croatia is high while costs are within bounds. Hotels typically include breakfast and free WiFi is standard everywhere. There are ample apartments to rent on the coast (perfect for families) and a bevy of new hostels offer design on a budget. More.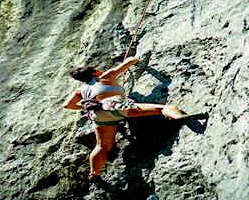 Best Experiences?
Sample Croatia's delightful food and wine. Active travellers can kayak, bike, hike or climb. Soak up the sun on a beach or charter a gulet. Delve into Croatian history at a world heritage site or commune with nature in one of Croatia's national parks.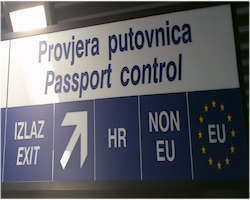 How about visas?
Croatia is part of the EU but not (yet) part of Schengen. Visa-free travel up to 90 days is available for EU citizens, the USA, Canada, Australia and several dozen other countries. EU citizens can enter with a national ID card. Otherwise, present a passport. More.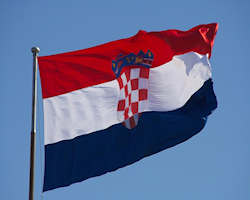 I don't speak Croatian!
No matter. English is spoken widely and well. It helps to learn a few words of Croatian of course if only for haggling in the markets. Movies and TV shows are always presented in the original version with subtitles. More.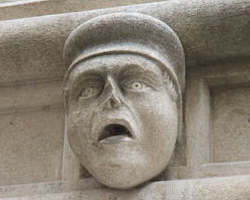 Is it Safe?
Croatia is a safe country for travellers. Violent crime is extremely rare. Exercise the usual precautions against street crime particularly in large cities. Mishaps happen which is why a good travel insurance policy is indispensable. More.
Recommended Tours
More from Croatia Traveller
Croatia Travel News
10 New Things in Croatia for 2019

From new flights, ferries and hotels to better crowd control in Croatia's most popular destinations, here's what you need to know in 2019. More.

Goolets Charter Gulets
There's no question about it. The best way to experience the glories of the Croatian coast is on a private gulet charter. Days spent cruising the Adriatic on your own boat and disembarking to visit Croatia's most storied destinations is the holiday of a lifetime. Whether your travel style is relaxed or active, whether your interests are cultural, scenic or beachy (or all three) there's a private charter for you. But how to choose? That's where Goolets comes in. This dynamic young company works with dozens of gulet owners in Croatia and elsewhere in order to match you with the

…

Continue reading →

More.

Beat the Heat on the Croatian Coast

It's hot out there! The Croatian coast from Istria to Split and Dubrovnik is sweltering in a heat wave but here are 12 cooling ideas to get you through the summer. More.

Subscribe to Croatia Travel Blog
For the latest Croatia travel updates subscribe to my newsletter!
©CroatiaTraveller 2005-2019 All rights reserved