Get Started
About Croatia
Essentials
Croatia Map
Croatia Photos
Guidebooks
When to Go
Top Sights
Accommodation
Transport
Car Rental
Croatia Ferries
Ferry Guide
Money
Adventure
Sailing
Cruises
Tours
Itineraries
Special Interests
Dalmatia

Dubrovnik

Islands

Istria

Kvarner
Split
Zadar
Zagreb
News Blog
Newsletter
Traveller Tips
About Me

Advertising
Trip Planning
Contact
Privacy Policy

Search Site
Site Index
Get great deals on:
Holidays
from Thomson
Accommodation
from booking.com
Car Rentals
from rentalcars.com
Cruises & Tours
from Viator
Top
Destinations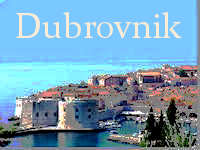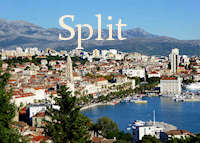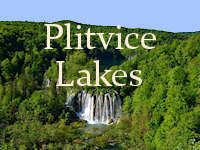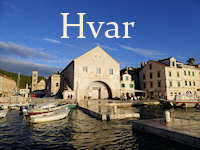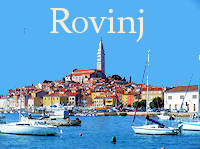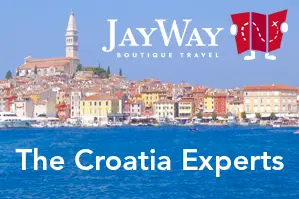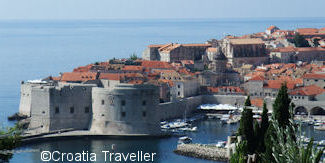 Dubrovnik in October; not bad!

Zagreb blooms in spring.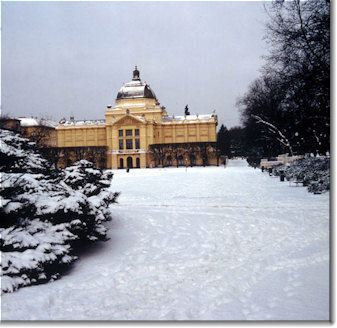 By Nino Marccutti courtesy of CNTB
Zagreb is cold in winter!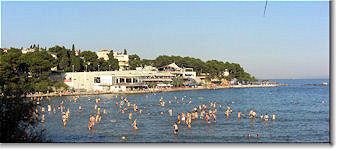 A hot summer day in Split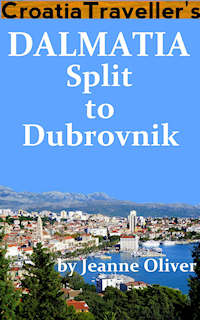 Best Season to Visit Croatia
Naturally, you want to check Croatia's weather and climate before you plan a trip. It depends on what you want to do, of course, but for most purposes the best time to visit Croatia is in late spring or early autumn followed by summer and, lastly, winter.
Best Month to Visit Croatia
Check the month-by-month guide below for weather, holidays, festivals, events and general advice.
January
Brrrr. Continental Croatia is nippy indeed and the coast, while often sunny and pleasant, is not exactly swimmably warm. More.
February
It's still cold in most of Croatia but the energy level is definitely picking up. More.
March
It's great outdoors weather along the Adriatic coast and, depending on the calendar, there are the festivities around Easter. More.
April
Spring is here at last. The snows have melted, flowers are budding and it's time to celebrate. More.
May
The days are getting long and increasingly sunny. The tourist season is gearing up but is not yet in full swing which can be a good thing. More.
To see it all, rent a car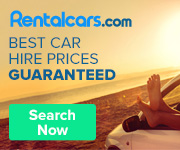 Compare rates 783 companies
June
We're in prime coastal and island-hopping season now and there are plenty of interesting cultural events. More.
July
The tourist season is in full swing now as coastal resorts fill up and excursion boats leave the docks groaning with passengers. More.
August
Don't show up on a small island without a hotel reservation or you may find yourself on the next boat out. More.
September
The tide of tourists has largely receded leaving the resorts quieter, if not completely empty even though you can still swim. More.
October
The weather is turning cooler but it's often still possible to swim in southern Dalmatia and tourists are few and far between. More.
November
Think concerts, culture, and cozy cafes. More.
December
The mood has swung away from tourism and toward Christmas preparations. More.
Flight/hotel packages are available
from May to September.
Check out:
Jet2Holidays from the UK to Dubrovnik, Pula
and Split
Bookingbuddy from the UK to Dubrovnik
Expedia from the USA to Split, Zadar,
Zagreb, Dubrovnik and more.
STA Travel from the US
Thomson Holidays from the UK
Questions? Comments?
©CroatiaTraveller 2005-2017 All rights reserved