There are so many, many possible Croatia itineraries. It's hard to know where to go and what to see to maximize your Croatia holiday. Based on my own experiences in Croatia and helping dozens of other travellers to Croatia, I've come up with a few itineraries that cover most major sights. I hope these itineraries give you some ideas for planning your holiday. If you'd like a personal itinerary designed for your interests, time and budget, consider a personal itinerary consultation. Otherwise, check out these ideas:
One Week Itineraries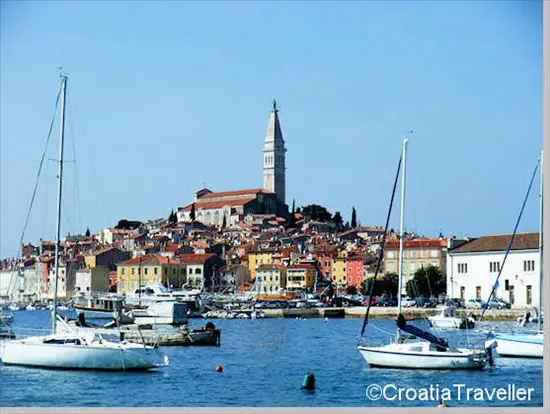 Istria
's rolling hills and rugged coast are dotted with medieval villages, Roman ruins and reminders of its Venetian heritage. It's a great region for cycling, sampling fine food and wine or relaxing in luxury hotels. See the best of Istria from the coast to the interior in
eight days
beginning in Pula and ending in Porec. Both coastal towns are connected by
summer ferries to Venice
. This relaxed itinerary takes in beaches, islands and Roman ruins and is best done by car, although possible by bus.
More
.
Istrian Archaeological Itinerary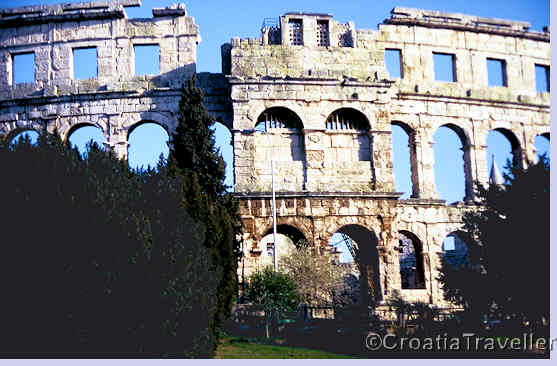 Get in touch with your inner Indiana Jones and explore Istria's ancient heritage. This is an excellent one-week cultural itinerary that takes you to the fascinating archaeological sites of Istria from Roman ruins to prehistoric fortresses. Along the way, you'll delight in Istria's most stunning scenery. The itinerary begins in Pula and ends in Porec. A car is necessary. More.
Seven Days of Dalmatia


Gorgeous and romantic, this itinerary is perfect for honeymooners. Yet, any Croatia-bound traveller will enjoy this fast-paced itinerary that takes in Dubrovnik, Split and legendary islands such as Hvar and Korcula. This route is efficient with or without a car. More.
Island-Hopping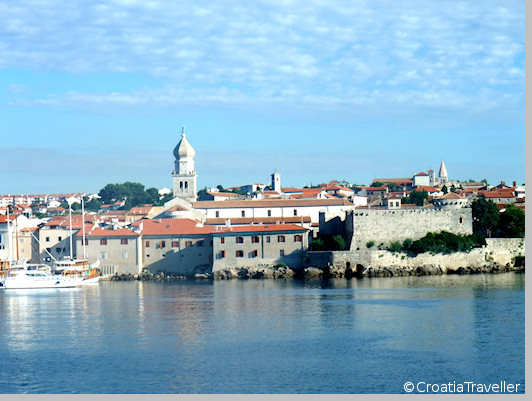 These one week itineraries explain how you can see the maximum number of islands whether by car or local transport in both northern and southern Dalmatia. More.
Ten Day Itinerary
National Parks & World Heritage Sites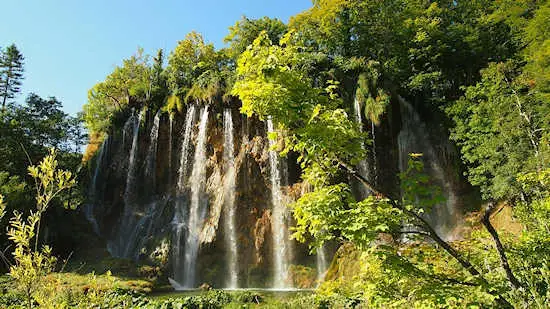 Beginning in Zagreb and ending in Dubrovnik 10 days later, this itinerary includes the glorious waterfalls of Plitvice Lakes National Park, remarkable Mljet Island plus the World Heritage Sites of Split, Trogir and Dubrovnik. This itinerary works equally well with a car or public transport. More.
Two Week Itineraries
Best of Croatia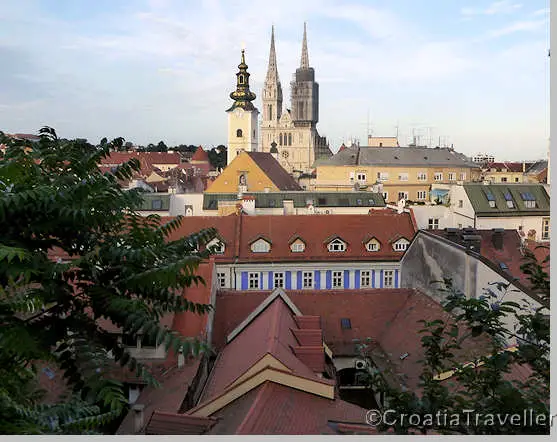 This itinerary takes you to all of Croatia's top highlights in 15 days. Start in Zagreb, visit stunning Plitvice Lakes National Park before heading to Istria. Next travel down to zany Zadar. Get a taste of Roman, Venetian and Dalmatian style in Sibenik, Trogir, bustling Split and the gorgeous islands of Hvar and Korcula. Wrap it up in unmissable Dubrovnik. A car is recommended for at least part of the itinerary. More.
Istria and the Kvarner Islands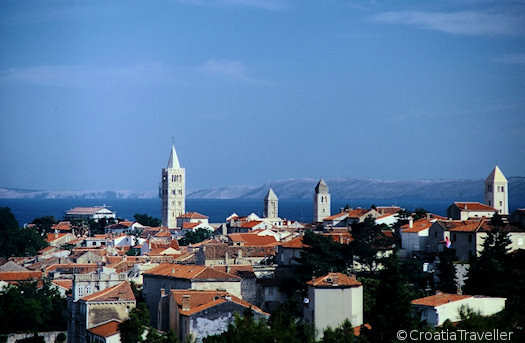 This is a great itinerary for getting off the beaten track and exploring the beaches, islands and villages of Istria and the Kvarner gulf. Beginning and ending in Pula, your two-week itinerary includes the islands of Rab, Cres and Losinj as well as the beauties of Istria. It's easy on the budget and good for families but you'll need a car. More.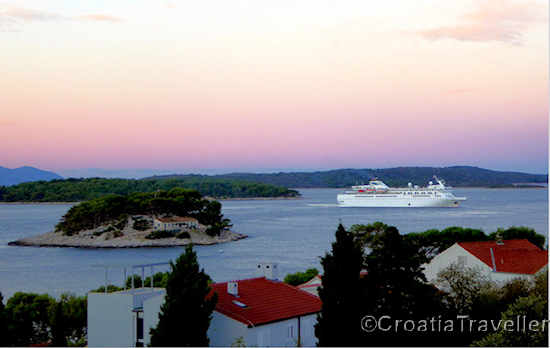 See what everyone is raving about: the Dalmatian coast and islands from Split to Dubrovnik in
two weeks
covering glamorous Hvar, historic Split, Korcula and Trogir, the idyllic beaches of Brela and Bol and more. This itinerary works with a car or public transport.
More
.