This new (as of 2019) passenger ferry links three of Dalmatia's most exciting coastal cities--Split, Sibenik and Zadar. It's been 120 years since the three towns were linked and it's great news for anyone looking to avoid coastal traffic while enjoying coastal scenery.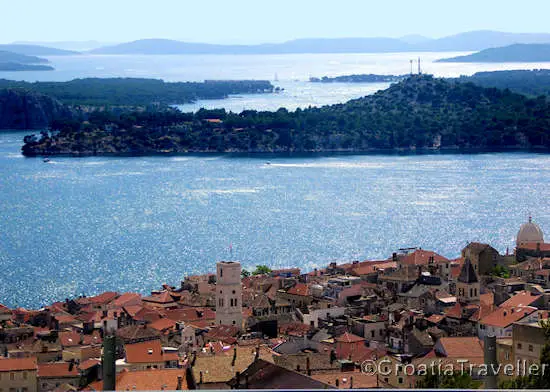 Islands off Sibenik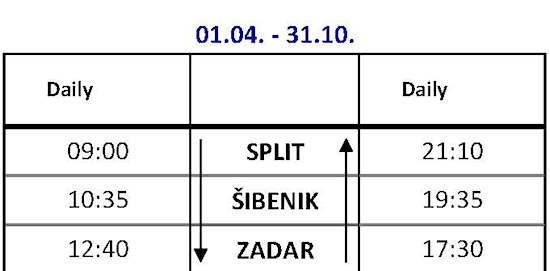 The company running the ferry is Sibenik-based Envira but as of now, little is known about ticketing. Pricing is available however. The coast is 158Kn for the full journey Split to Zadar and 110Kn for Split-Sibenik or Sibenik-Zadar. There are frequent buses connecting all three towns at a fraction of the cost but being out at sea is obviously more scenic. As the boat drops you in the town centres of Sibenik and Zadar, you also avoid a trip into town from the bus station.
Last updated January 9, 2019
Recommended Tours
More from Croatia Traveller
Questions? Comments?
©CroatiaTraveller 2005-2019 All rights reserved