The eight National Parks of Croatia cover 7.5% of the country or 994 sq km. Visiting all of the Croatian National Parks gives a breathtaking array of scenery from forested islands to craggy mountaintops, waterfalls, lakes and sun-baked islands in the sea. They provide ideal vacation experiences for active travellers as there seems to be nothing you can't do. Try scuba diving, rock climbing, hiking, biking, swimming and spelunking!
Admission prices are generally reasonable for the National Parks although they have been climbing steadily the last few years. Generally, it's cheaper to visit in spring or autumn as some parks increase their prices in the summer. Most national parks and many nature parks now allow visitors to buy tickets in advance and online which can save a lot of time in summer. Parks of Croatia handles online sales at their website. It's also a good site to catch up on national park news and the current weather.
Geologically speaking, many of Croatia's National Parks lie on karst. Karst is highly porous limestone and dolomitic rock through which water seeps to create underground streams. The terrain is marked by fissures, caves and springs as well as polje, a basin formed when the limestone collapses.
Here is a map showing Croatia's National Parks:
Here is a summary of Croatia's National Parks: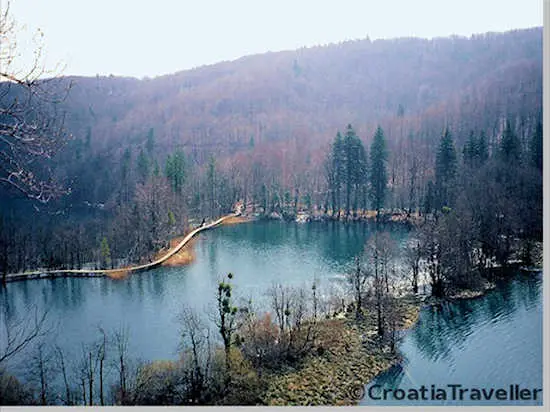 The countless waterfalls and emerald lakes make it Croatia's most visited park. You can't swim in the lakes but (and because) you can drink the water. Formed on
karst
, it's a UNESCO-protected
World Heritage Site.
Krka National Park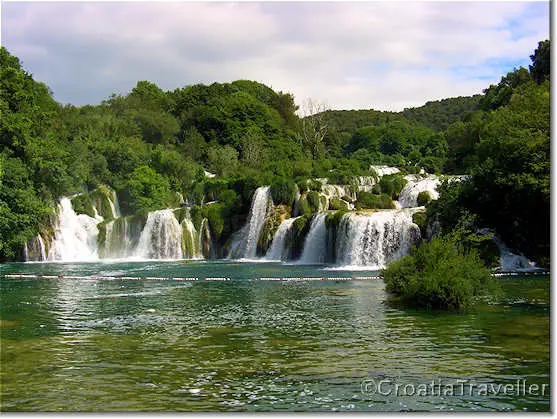 Like a smaller version of Plitvice, Krka has lakes and waterfalls which you can even swim in. It's more developed and less of a natural paradise than Plitvice.
Mljet National Park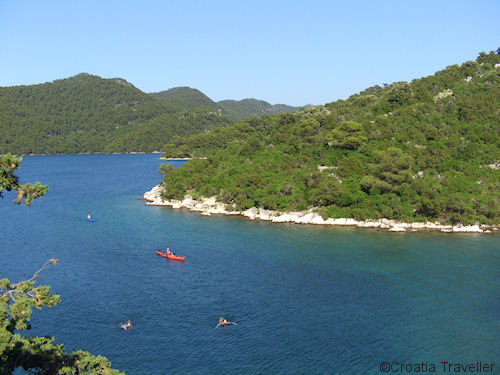 If other islands seem too touristy, come to Mljet to kick back and enjoy the forests and inland lakes.
Risnjak National Park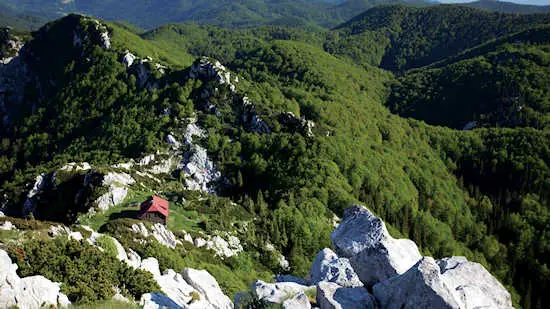 Few people bother to visit Risnjak but they should. The forests once harboured ris or fox but now the majestic pine and beech trees loom over meandering trails and flowery meadows where bears sometimes roam.
Paklenica National Park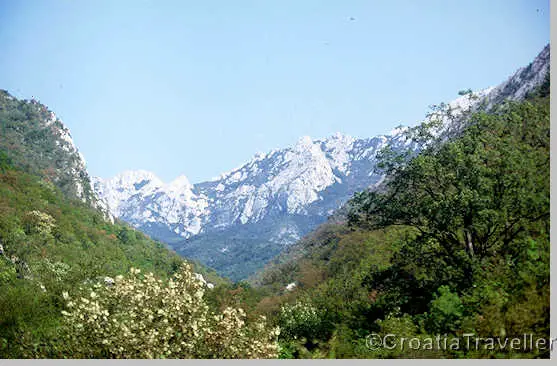 Cliffs and gorges, grottoes and caves make Paklenica a favourite with your more energetic types. It's famous throughout Europe for the rock-climbing.
Northern Velebit National Park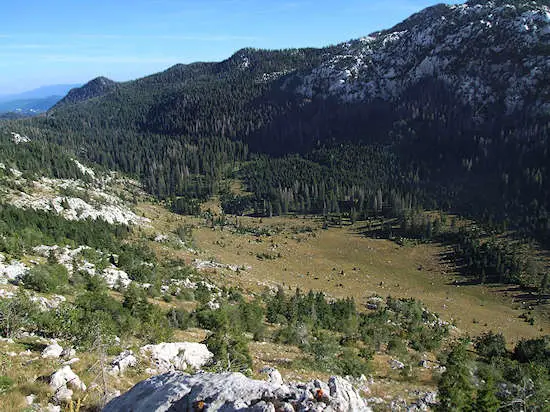 Part of the same Velebit range as Paklenica, here is where you can lose yourself (literally) in the mountains. Access is only by mountain trail or via an, ahem, adventurous mountain road from Otocac.
Kornati Islands National Park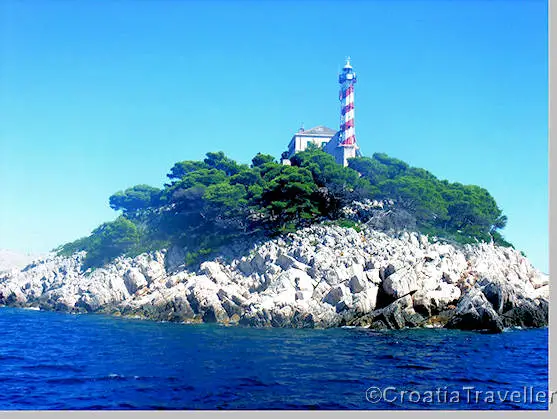 Ask a yachtie and they'll tell you "The Kornati Islands are the best". Almost completely uninhabited, this 147-island archipelago provides endless opportunities for exploration with your own boat or a guided tour. Agencies in Zadar, Sibenik, Split and Murter arrange visits.
Brijuni (Brioni) Islands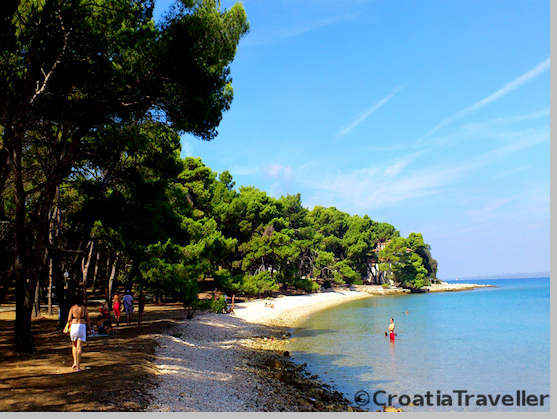 Does nature make you nervous? It's all tamed down in this well-manicured park. Take a day trip from Pula or Rovinj or go directly to Fazana for the daily national park boat.
National Park News
Northern Velebit named European Destination of Excellence