Click for today's best hotel deals.
The Krilo Eclipse is a new passenger ferry brought into service for the summer of 2017. It's fast (40 knots max) and can carry up to 473 people. It is the only ferry service timed to allow a day trip to Bol from Split and the only passenger ferry service from Makarska to the islands.
EVERY DAY
12.06 – 17.09. 2017.
EVERY DAY
DEP7:30
SPLIT
20:30
08:15-08:25
BRAČ(BOL)
19:15-19:25
08:55-
9:05
MAKARSKA
18:35-18:45
10:10-10:20
KORČULA (OLD TOWN)
17:30-17:40
11:10-11:20
MLJET(SOBRA)
16:40-16:50
ARR 12:00
DUBROVNIK
DEP16:00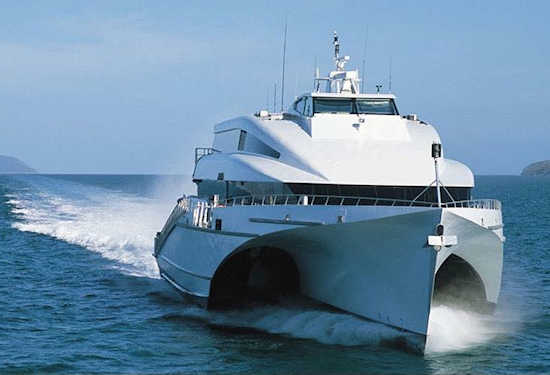 Other ferries useful for day trips from Split are:
Split-Brac (Milna)-Hvar-Korcula-Mljet-Dubrovnik passenger ferry
Booking
This ferry is run by Krilo. Tickets are not yet available for sale. Stay tuned!
E-guide With Ferry Schedules!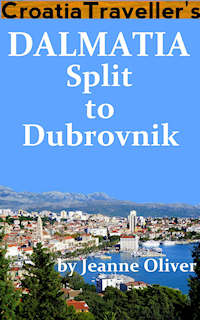 Subscribe to Croatia Ferry News
Questions? Comments?
©CroatiaTraveller 2005-2017 All rights reserved