Hotels in Cavtat
Five-star hotels in Cavtat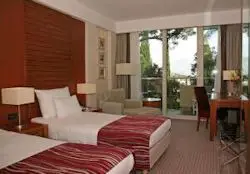 Hotel Croatia
This sprawling hotel has been completely overhauled and boasts wonderful amenities such as indoor and outdoor swimming pools, tennis courts, wellness center, free wifi and other niceties.
Four-star hotels in Cavtat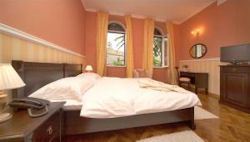 Villa Pattiera
This family-run boutique hotel has twelve luxurious, beautifully-appointed suites in a stately mansion. You're right on the edge of Cavtat's seaside promenade. Attention! There's no free parking.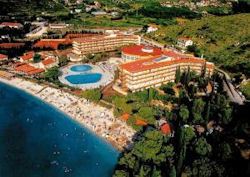 Hotel Iberostar Albatros
Only a big hotel can provide the range of activities and services that you'll find in this establishment. It's right on the beach and there's plenty to do for the kids, making it a great family hotel.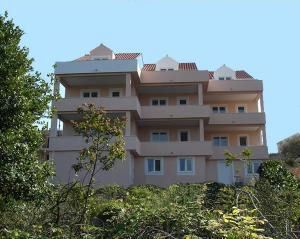 Villa Ana
These beautiful apartments are self-catering which is a great way to really feel at home in Cavtat. It's just a short walk to the town center and the view from the balconies is unforgettable.
Three-star hotels in Cavtat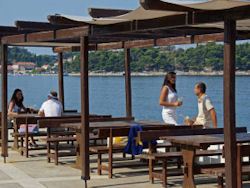 Hotel Iberostar Epidaurus
You don't have to be a diver to enjoy your stay here, but if you want to strap on the bottles, there's a PADI-certified diving school on the premises. Naturally, the beach is only a stone's throw.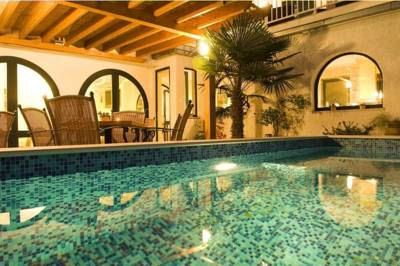 Hotel Castelletto
Small, friendly and well-located this hotel garner raves for its peaceful and quiet ambiance just steps from the sea.