Get Started
About Croatia
Essentials
Croatia Map
Croatia Photos
Guidebooks
Travel Insurance
When to Go
Top Sights
Accommodation
Transport
Car Rental
Croatia Ferries
Money
Adventure
Sailing
Cruises
Tours
Itineraries
Special Interests
Dalmatia

Dubrovnik

Islands

Istria

Kvarner
Split
Zadar
Zagreb
News Blog
Newsletter
Traveller Tips
About Me

Advertising
Trip Planning
Contact
Privacy Policy

Search Site
Site Index
Get great deals on:
Holidays
from TUI
Accommodation
from booking.com
Car Rentals
from rentalcars.com
Cruises & Tours
from Viator
Top
Destinations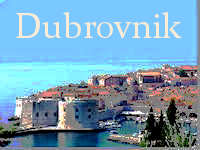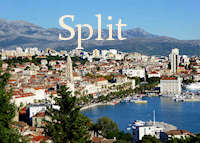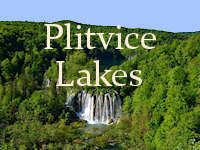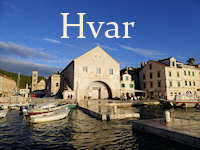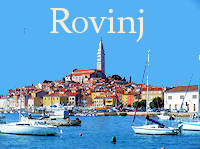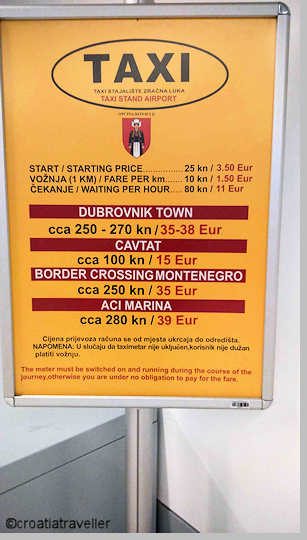 Sign at the airport showing taxi prices


There are a number of operators in charge of taxi services in Dubrovnik and they tend to be reliable. At last glance, the meter dropped at 27Kn with 9Kn per kilometre which is in line with taxi prices in the rest of Croatia. Naturally, you'll pay extra for Sunday and holiday service and there is a per piece luggage charge.
Although expensive, the chances of a rip-off are slim since many taxi stands post authorized prices. For example from Lapad to the Old Town or the bus station is 80Kn, to the airport is 280Kn and to the Old Port and Ploce is 110Kn.
Where to Find Taxis in Dubrovnik
You cannot hail a taxi on a street because there are designated taxi stations. Taxis are waiting:
at the airport
at the bus station
at Gruz harbor
in central Lapad
at Pile Gate
at Ploce Gate
Taxis cannot enter the Old Town although they can take you up to the gates.
You can also call a taxi for free at 0800-970 which is a 24/7 service.
Uber is available in Dubrovnik but only from June to October. Nevertheless, it offers a substantial savings over taxis offering fixed rates on many popular routes. For example:
Dubrovnik airport to Pile gate: 180Kn
Dubrovnik Gruz port to Pile gate: 55Kn
Read more about Uber in Croatia.
From the Airport
From the airport to your hotel, count on paying from 250 to 270Kn (€35-38) depending on the location of your hotel. You may find it more convenient to pre-book your arrival and/or departure transfer with Viator . Here are the advantages of pre-booking your arrival transfer:
convenience: a driver will be waiting for you at the gate with your name on a card; no searching for public transportation; no waiting in line for taxis

security: no haggling with the taxi driver over fees

comfort: groups and families get a larger vehicle; no squeezing into a taxi or obligation to pay for two taxis.

Further Resources


Dubrovnik Guidebook

Accommodation

Related Pages

Dubrovnik Airport

Getting Around Dubrovnik

Dubrovnik Travel Planner

Last updated March 22, 2018
Recommended Tours
More from Croatia Traveller
Questions? Comments?
©CroatiaTraveller 2005-2018 All rights reserved