Although Brac has been inhabited since the Neolithic era, records begin with the Illyrians. Indeed the island's name stems from the Illyrian word, Brentos which means deer. The Greeks arrived and named it Elafusa from the word Elaphos which also means deer.
When the Romans established their headquarters in Salona, Brac seemed to have become a combination of vacation retreat and cemetery. The Romans called the island Brattia and left traces of villae rusticae especially in the interior as well as Bol. There are also Roman tombs in Skrip as well as grave stele and statues. When the Avars destroyed Salona at the beginning of the 7th century, many refugees came and settled on Brac. They were followed by the Slavs and it later passed under the rule of the early Croatian kings. There are a wealth of early Christian churches remaining on Brac island, particularly in the coastal villages.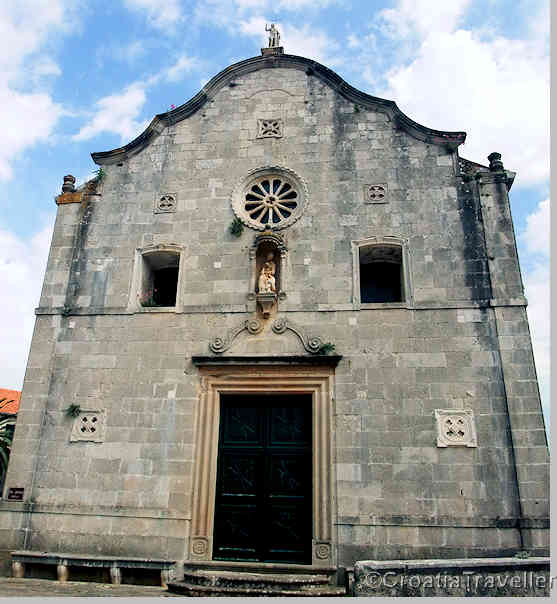 Over the centuries, Brac was ruled by Bosnian kings and then Venice until 1797. It then passed under Austrian rule where it remained, after a brief interruption by the French, until 1918.
World War II was a bitter period for the islanders who fiercely resisted occupation by the Italian fascists. In turn the occupying forces wrought terror, burning villages, imprisoning or shooting the islanders and packing others off to concentration camps. Fighting reached a peak in 1944 but then the island was liberated in September.
Did you like this page?
Get Croatia Traveller's Dalmatia: Split to Dubovnik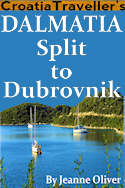 Related Pages