Modest and unassuming Skrip is the heart of ancient Brac and an essential stop for history buffs. Perched on a hill 2km south of Splitska, Skrip has a population of only a couple of hundred people most of whom are busy raising livestock and producing olive oil. Yet, their history is a proud one.
First the Illyrians settled here to be succeeded by the Romans who quarried stone just outside of town. Stone from the Skrip quarries was dug out by slaves, cut into blocks and sent across the water to be used in constructing Diocletian's Palace. It was tough work and one slave carved out a figure of the god Hercules in the Rasohe quarry.
Medieval Skrip centers around Radojkovic's Citadel, a 16th-century tower that contains the Island of Brac Museum. Outside are Cyclopean walls that date from the Illyrians. In the lower part of the museum is a Roman mausoleum said to contain Valeria and Priska, the daughter and wife of Emperor Diocletian.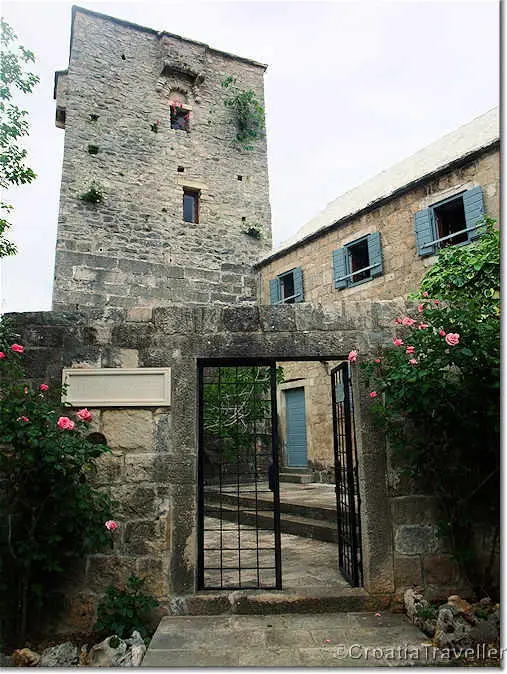 On Skrip's main square is the 16th-century Cerinic family castle, a sturdy fortified building.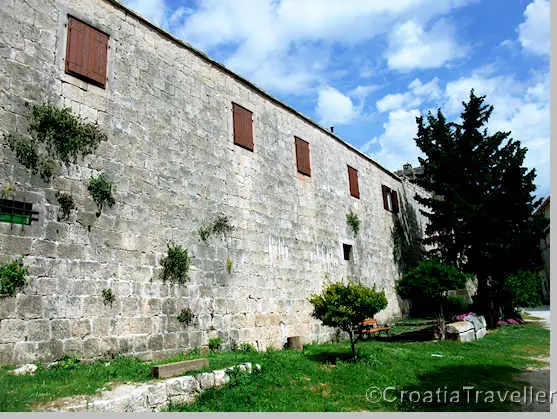 Next to the castle is the baroque Church of St Helena. Built in the 18th century, it contains four valuable paintings by Palma the Younger. According to legend, Helena, the mother of Emperor Constantine, was born on this site.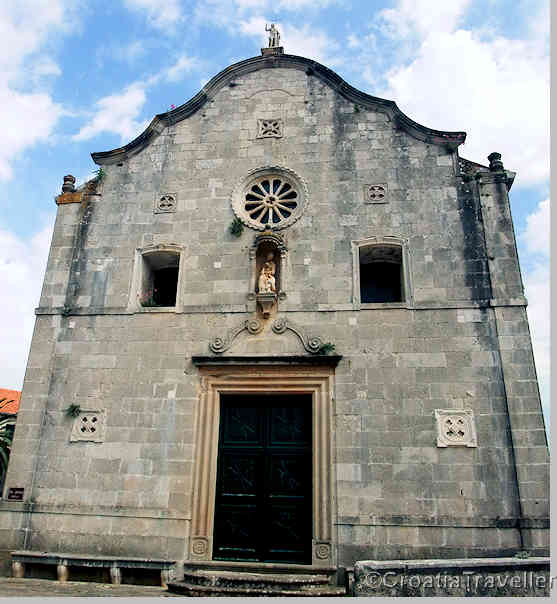 Before leaving, take a look at the Museum of Olive Oil. There are oil-making machines, tastings, explanations andof course the opportunity to buy some oil.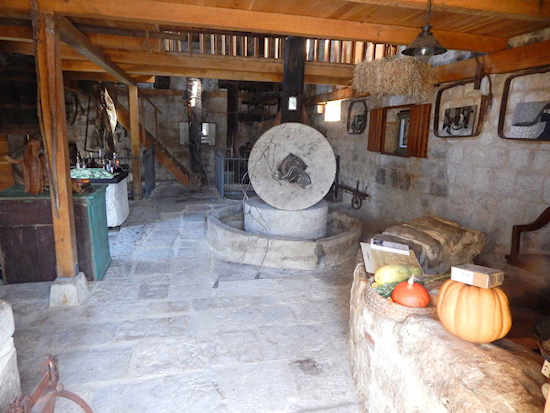 Skrip makes a good half-day visit, preferably in the morning when the Island of Brac museum is open.
Did you like this page?
Get Croatia Traveller's Dalmatia: Split to Dubovnik on your Kindle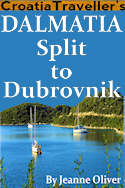 Related Pages
Brac Island Guide
Bol
Accommodation
Supetar
Milna
Pucisca