So much was destroyed in Dubrovnik's 1667 earthquake but at least the Sponza Palace is there to remind us of what might have been. This exquisite mixture of Gothic and Renaissance styles displays a Renaissance portico, late-Gothic windows on the first floor and Renaissance-style windows on the second floor. And, like so many Dubrovnik sights, there's a statue of St Blaise nestled in an alcove.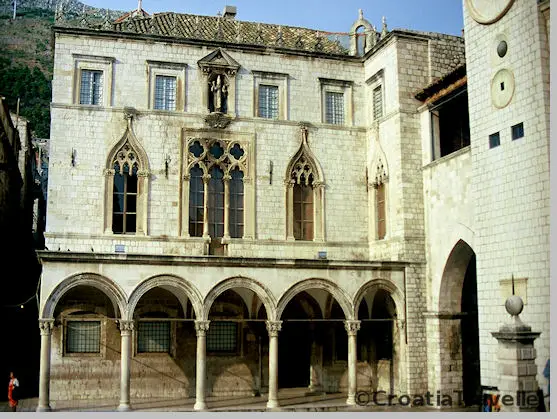 The Sponza Palace was originally built as a customs house in 1516, levying taxes on goods that came mostly from the east. Note the inscription on the main arch which reads "When I measure the goods, the Lord measures with me". Later the building housed the mint, the treasure and the bank. Its official function continues as it is now the official repository for Dubrovnik's archives, containing over 100,000 documents, books and manuscripts.
The state archives cannot be visited but you can visit the Memorial Room of the Dubrovnik Defenders which commemorates those who lost their lives defending Dubrovnik in the early 1990s. During the Dubrovnik Summer Festival there are often concerts in the courtyard of the Sponza Palace which has excellent acoustics.
Get Croatia Traveller's Dalmatia: Split to Dubovnik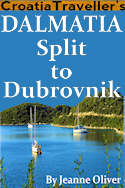 Related Pages
Dubrovnik
Sights
One Day in Dubrovnik
Dubrovnik Travel Guide