The budget three-star hotels in Hvar offer a high standard of quality but prices can be high in the summer. You get the best value coming off-season of course. A few of the hotels are out of the town centre but the walk into town is delightful and staff is available to help you with luggage.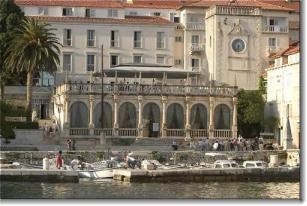 The Palace Hvar
is the hotel for you if you're looking for a classic look. Right in the town centre, the Hotel Palace has an imposing facade as well as a swimming pool, sauna and massage facilities.Find out more.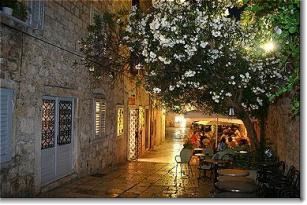 Villa Town Gate is a cosy six room boutique hotel right in town. As its name suggests, it's at the old town gate. The rooms are stylish and comfortable. Find out more.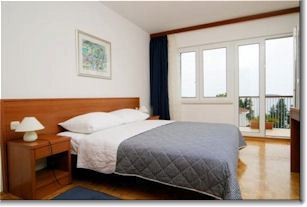 Aparthotel Pharia offers rooms and apartments only 50m from the sea and a pleasant 15-minute seaside walk from Hvar Town. Find out more.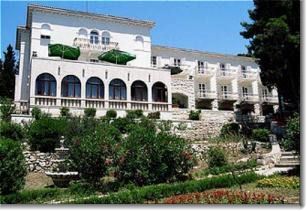 Hotel Croatia is in a restored stone structure on the edge of a pine forest. The sprawling grounds are great for kids and it's only a 10-minute coastal walk to central Hvar.