The cheap hotels in Hvar are mostly large, bland structures that date from the Tito years. Forget about fetching decor. The good news is that they are very well-located. There's no official youth hostel in Hvar but there is an excellent privately-run hostel, the Hostel Zorana. Don't forget to check out the array of private accommodation in Hvar.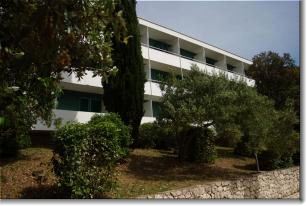 Hotel Sirena offers a lot of quality for a two-star hotel. Each one of the simply furnished rooms has its own balcony to catch the lavender breezes. It's a large enough hotel to encourage socializing but 2km from the centre of Hvar Town if you want a little distance from Hvar's high-season commotion. The hotel also has a swimming pool and a private beach. Find out more.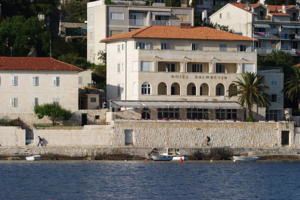 Dalmacija Hvar Villa Hotel
is proof that you don't have to spend a fortune to stay in the centre of town. This perfectly pleasant two-star hotel has a quiet location on a beach just around the corner from the harbour. Find out more.
Pharos Hvar Bayhill Hotel is a big hotel with a swimming pool and pleasant vegetation surrounding it. Find out more.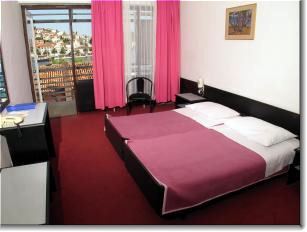 Delfin Hvar Harbourcourt Hotel is in a relatively quiet corner of the harbour and has a nice terrace over the water. Find out more.
There are also some private and well-run
hostels
in Hvar.