Find fun tours & activities in Istria!
Istrian hotels have vastly improved in recent years as older hotels are renovated and new ones are built. All the following hotels are five-star and all are on the west coast of Istria which makes a better base for sightseeing. On the other side of the peninsula, see the many five-star hotels in Opatija.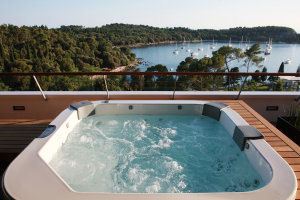 Hotel Lone, Rovinj
This five-star wonder is brand-new and a sparkling showcase of Croatian design. The wellness center is not to be believed and it's right near the beach. More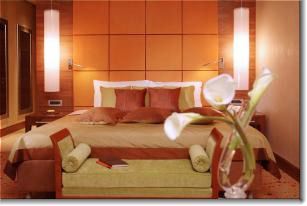 Hotel Monte Mulini,Rovinj
Elegance and class are the hallmarks here plus indoor and outdoor pools, an award-winning beach club and an excellent restaurant. More.
Kepinski Hotel Adriatic, Savudrija
The 18-hole golf course distinguishes this splendid resort but there's also a full menu of activities and pampering. More.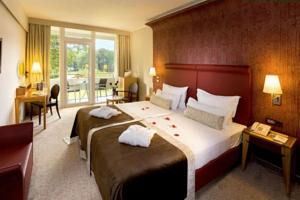 Hotel Melia Coral, Umag
Leave the kids at home! This resort is for adults only, a first in Croatia. More.
10 New Things in Croatia for 2019

From new flights, ferries and hotels to better crowd control in Croatia's most popular destinations, here's what you need to know in 2019. More.

Top 10 New Hotels in 2017

As the summer season begins, a raft of new and newly overhauled hotels along the Croatian coast are opening their doors. There are options for families, adults and wine-lovers in everything from large all-inclusive resorts to intimate B&Bs. More.

August in Croatia

New rules in Split, Dubrovnik and Plitvice, a new World Heritage Site and two new design hotels. More.

Great Deals on New Hotels in Croatia

Get great value on new and renovated accommodation in Zadar, Hvar, Istria and the northern Adriatic. More.

Best Accommodation in Croatia

From luxury spas to rustic villas and chic hostels, why not go for the best? More.

Subscribe to Croatia Hotel News
Recommended Tours
More from Croatia Traveller
My Favorite Travel Accessories
©CroatiaTraveller 2005-2019 All rights reserved