Istrian hotels have vastly improved in recent years as older hotels are renovated and new ones are built. All the following hotels are five-star and all are on the west coast of Istria which makes a better base for sightseeing. On the other side of the peninsula, see the many five-star hotels in Opatija.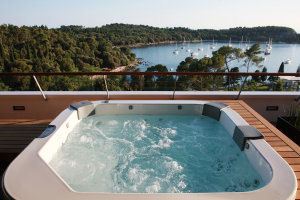 Hotel Lone, Rovinj
This five-star wonder is brand-new and a sparkling showcase of Croatian design. The wellness center is not to be believed and it's right near the beach. More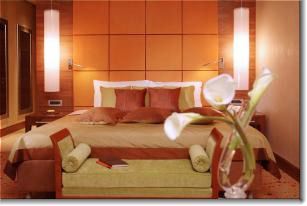 Hotel Monte Mulini,Rovinj
Elegance and class are the hallmarks here plus indoor and outdoor pools, an award-winning beach club and an excellent restaurant. More.
Kepinski Hotel Adriatic, Savudrija
The 18-hole golf course distinguishes this splendid resort but there's also a full menu of activities and pampering. More.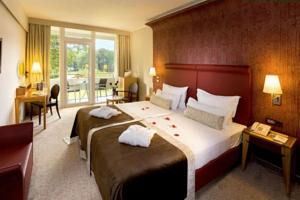 Hotel Melia Coral, Umag
Leave the kids at home! This resort is for adults only, a first in Croatia. More.