If you're looking to stay outside but near Dubrovnik, chances are you'll find yourself in Mlini as it's the largest and most developed resort along the Dubrovnik Riviera. Only 11km southeast of Dubrovnik and on the Zupa Bay, Mlini is backed by dramatic hills and boasts several excellent beaches, including one of fine sand (a rarity!) which explains the influx of visitors each summer.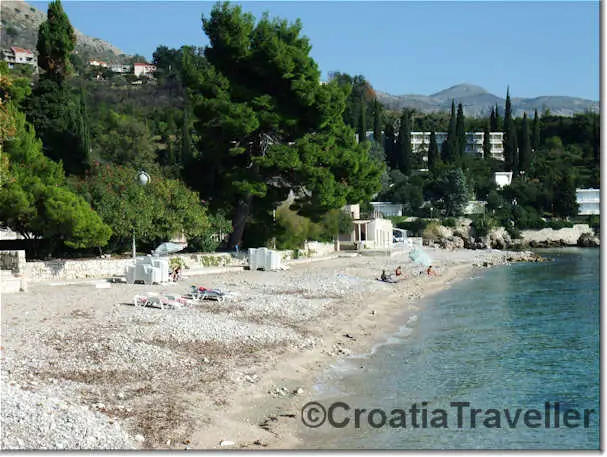 Mlini was settled long ago and the village retains a rustic, weathered look that has been well-preserved. One of the more agreeable features is the little brook that meanders through the village center, a reminder of the days when nearby water sources powered a number of mills. There are no more mills but there is a seaside promenade and several local cafes and restaurants to relax in.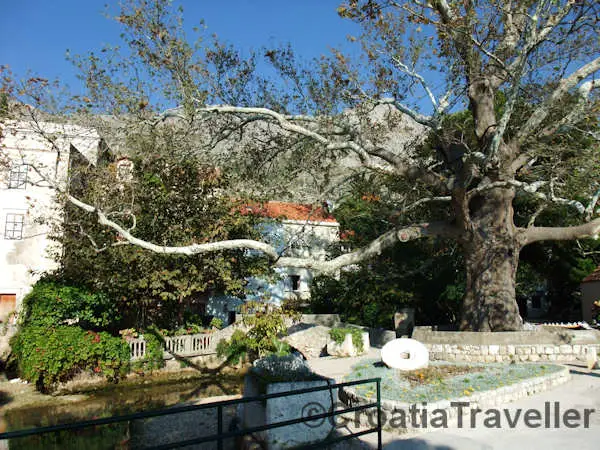 Accommodation in Mlini
With Dubrovnik accommodation nearing the breaking point, developers have been heading south. Several deluxe hotels have opened or are on the drawing board while others have been spruced up. There's also been an explosion of private accommodation that offers great value for money.
Hotels
Five-star hotel
Sheraton Dubrovnik Riviera Hotel --brand-new and offers the full resort experience
Four-star hotels and villas in Mlini
Hotel Mlini
Villa Avantgarde
Villa Samba
Three-star hotels and villas in Mlini
Hotel Astarea
Villa Carmen
Recommended Private Accommodation in Mlini
Getting to Mlini
Getting to Mlini couldn't be simpler. It's only a 10-minute drive from Dubrovnik and it's part of the Dubrovnik local bus line which runs frequent buses between Dubrovnik and Mlini. The airport bus stops along Mlini's upper road on its way back and forth to Dubrovnik.