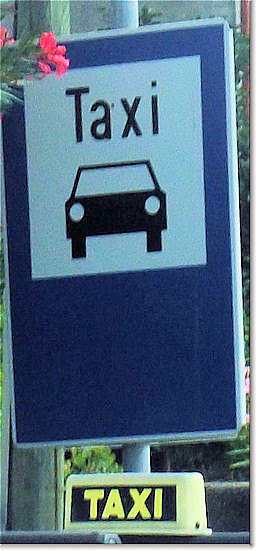 Until a few years ago, you couldn't expect any bargains on taxis in Zagreb; they were as expensive if not more than most other European capitals. Then, the licenses were opened to competition and prices started to drop. Now, they have become quite reasonable. Although not as cheap as as tram fare, the prices are so low that taking a taxi can be a sensible alternative for parties of two or more.
There are three local taxi companies:
Eko-Taxi, hybrid vehicles Phone 1414.
Radio Taksi Zagreb Phone 1777.
There is no surcharge at night or for luggage. If you call for a taxi you will pay for the taxi to arrive.
There's also Uber which is somewhat cheaper.
You can find taxis at the airport, train station, bus station, major hotels, at blue-marked taxi stations.
I've found Zagreb taxi drivers to be cheerful and straightforward. There are always bad apples but in Zagreb it is not endemic for taxi drivers to cheat their customers or come up with schemes to rip off foreigners. If you've had other experiences please feel free to describe them in the comments section below.
Tipping
It is not the custom to tip taxi drivers any more than the few coins it takes to "round up" the bill.