Zagreb's Upper Town (Gornji Grad) is a network of little streets that stretch between two hills: Kaptol and Gradec. First settled in the 11th century, it is the oldest part of Zagreb with 17th and 18th-century buildings lining narrow, winding streets. In contrast to the wide boulevards and parks of Zagreb's Lower Town (Donji Grad), the atmosphere here is intimate and old-fashioned. The Upper Town is a delightful place to explore and hosts some of Zagreb's most interesting museums, restaurants, bars and cafes.
The best hotel is the four-star Hotel Academia. In fact it's the only hotel in the Upper Town! There is a smattering of private accommodation and some wonderful guesthouses and boutique hostels.
[See more recommendations for staying in the Upper Town]
Before embarking on this walk, check this map: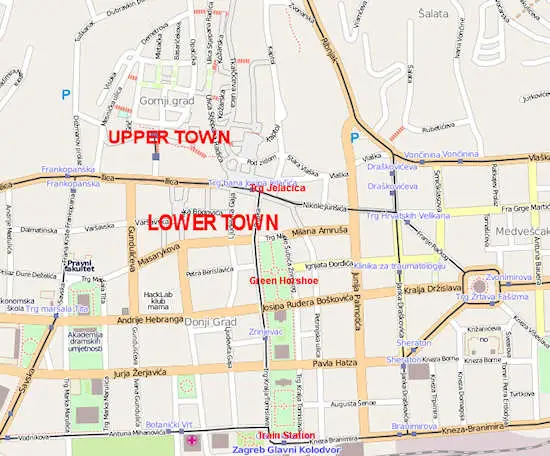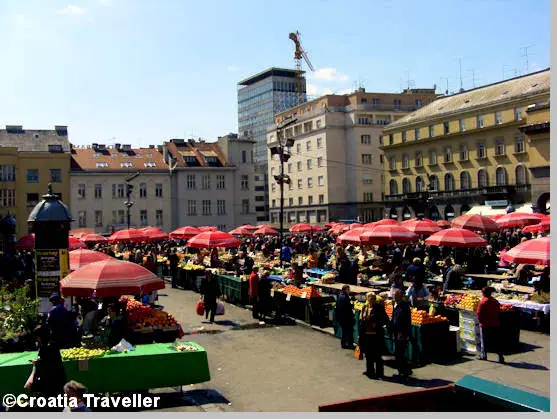 Start in Zagreb's central square, Trg Jelacica, and walk uphill to Kaptol, stopping at Dolac, the fruit and vegetable market. Open daily from 7am to 1pm, Dolac express the soul of food-loving Zagreb.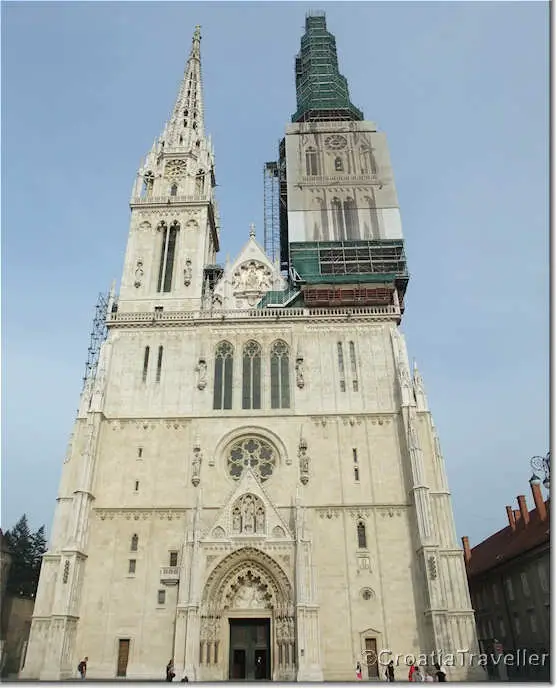 A little further is Zagreb's Cathedral of the Assumption of the Blessed Virgin Mary whose twin spires are visible from afar. Begun in the 13th century, it was reconstructed in the 20th after an earthquake damaged it.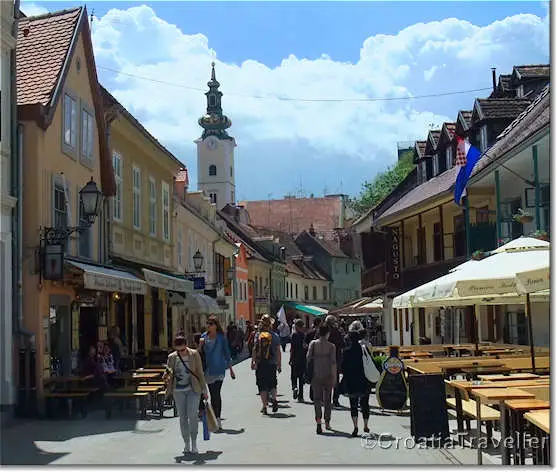 Head east to Gradec and Tkalciceva, Zagreb's most colourful street, filled with little cafes that could only be described as "bohemian".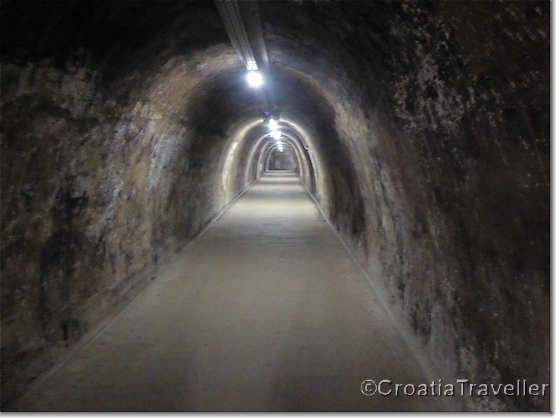 The Gric tunnel is Zagreb's newest attraction. Running between Radiceva and Mesnica streets, this was used as a bomb shelter in WWII and later was used to store produce. Admission is free and the tunnel is open from 9am to 9pm.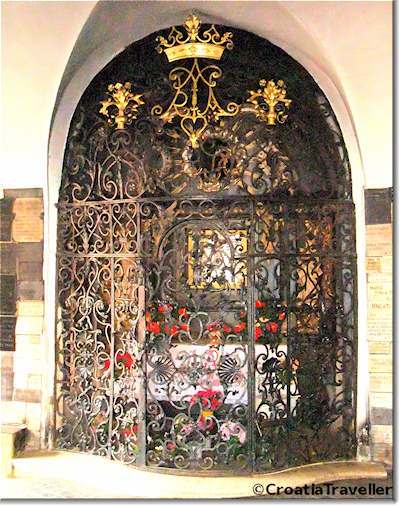 Nearby is the Stone Gate containing a shrine to the Virgin Mary that is believed to possess magical powers.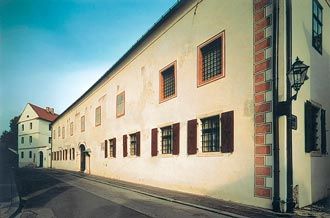 Most museums are in the Lower Town but this neighbourhood has a good one: the City Museum, dedicated to displaying the history of Zagreb through arts, crafts and a scale model of old Zagreb.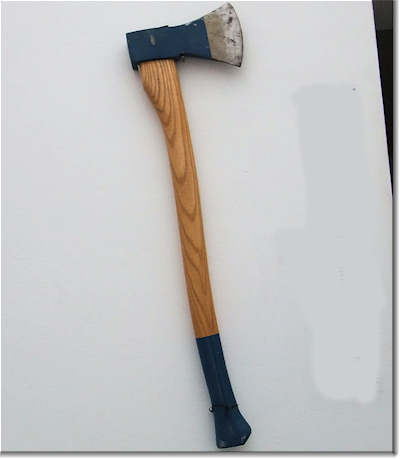 On the quirky side is the Museum of Broken Relationships, an innovative concept that displays mementos of failed relationships and the stories that surround them.
Croatia's most famous sculptor, Ivan Mestrovic, once maintained a studio in the Upper Town. Now the Mestrovic Studio is a major attraction for fans of his art who come to see sculptures, drawings and lithographs from the artist's early years.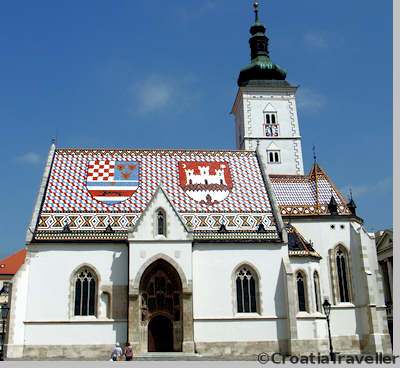 Zagreb's most photographed site is St Marks Church, on St Mark Square, which sports a multi-coloured tile roof constructed in 1880. The rest of the church dates from the 13th century.
Historic St Mark Square is also the site of the Croatian Sabor or Parliament and the Ban's Palace, now the presidential palace.
Art lovers won't want to miss the Gallery of Naive Art nearby. Croatia has a long tradition of Naive Art and all the greats are represented here.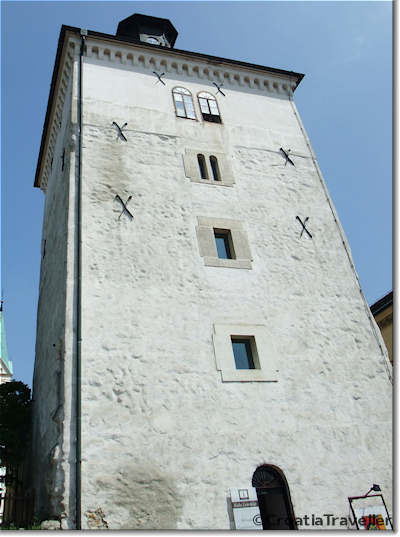 Before leaving the Upper Town, stop at Lotrscak Tower where a cannon is fired every day at noon, allegedly to commemorate Zagreb's victory over the Turks. Then take the funicular down to the Lower Town.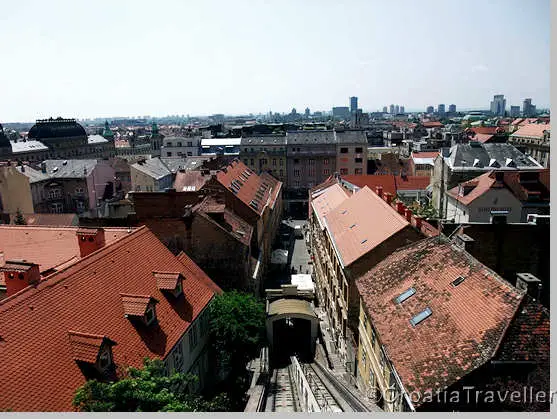 Visit Croatia 2020: Covid Rules
It's been a tough six months for Croatian tourism since Covid 19 swept into the Western hemisphere. Visitor numbers plummeted as cancellations rained down on flights, tours and accommodation. Along with the rest of Europe, Croatia fought the coronavirus with lockdowns, social distancing and masks. Their efforts paid off. As of today, Croatia has suffered just short of 3000 cases of the virus since March 19 with 110 deaths, far fewer than other European countries. Border Rules Now the country is ready to open its borders to visitors while still aiming to protect the public against the virus. As of … Continue reading →
The post Visit Croatia 2020: Covid Rules appeared first on Croatia Travel Blog.
More.
Croatia Travel 2020

2020 has arrived and with it a bundle of new ways to enjoy Croatia. As Croatia's popularity has exploded, there are more options than ever to get around easily, stay in luxury digs or get off the beaten track. Here are some of the 2020 highlights so far.
The post Croatia Travel 2020 appeared first on Croatia Travel Blog.
More.
10 New Things in Croatia

From new flights, ferries and hotels to better crowd control in Croatia's most popular destinations, here's what you need to know in 2019.
The post 10 New Things in Croatia appeared first on Croatia Travel Blog.
More.
Croatia Music Festivals 2018

Croatia has become an unmissable stop on the summer festival party circuit, hosting some of Europe's very best music festivals. Croatia's relaxed live-and-lets-dance-under-the-stars vibe coupled with (in some cases) stunning beaches and an international roster of the latest acts is sure to make the summer of 2017 one to remember.
The post Croatia Music Festivals 2018 appeared first on Croatia Travel Blog.
More.
Visiting Zagreb: What's New in 2017

Whether it's a new hotel, unusual bar or major infrastructure upgrade, Zagreb is an ever-changing city and a delight to explore. See what's happening in 2017.
The post Visiting Zagreb: What's New in 2017 appeared first on Croatia Travel Blog.
More.
Recommended Experiences
More from Croatia Traveller
My Favorite Travel Accessories
©CroatiaTraveller 2005-2020 All rights reserved