Orientation
What to see in Zagreb? Plenty, for Zagreb is really two cities in one. There's the Lower Town, full of wide boulevards, huge squares and Secession architecture. Then there's the Upper Town which is cosy, intimate and distinctly medieval in ambience.
The boundary between the Upper and Lower towns is Trg Jelacica (pronounced yell-atch-itsa), Zagreb's central square and meeting place. You'll wind up there sooner or later as all roads and trams seem to lead there. It's dominated by a statue of Croat hero Josip Jelacic in the centre.
(See a street map of Zagreb)
Top 10 Sights
Dolac Market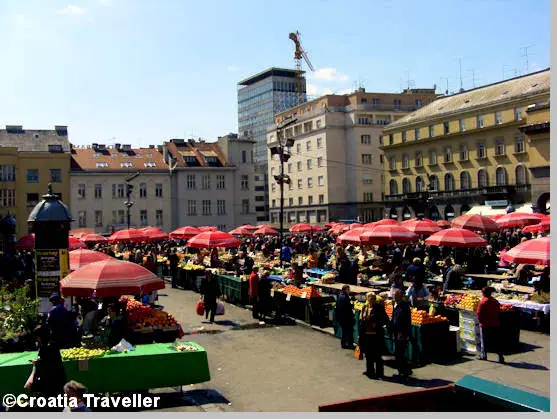 Colourful Dolac market, often called the "belly of Zagreb", lies between the Upper and Lower Town. Piles of fresh produce, local cheeses, Dalmatian fish and artisanal jams are snapped up quickly by food-obsessed residents. The market is open daily from 7am to 1pm.
Tkalciceva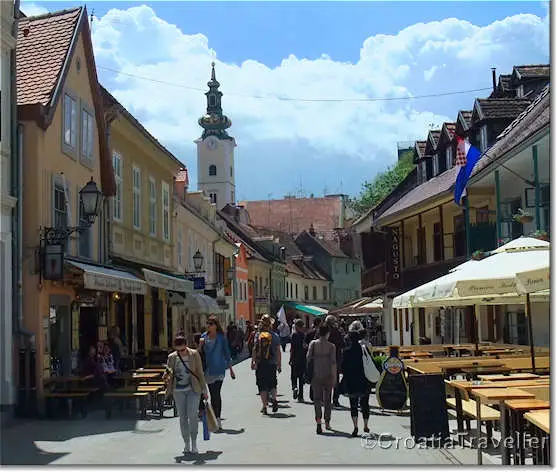 The heart of old Zagreb in the Upper Town, Tkalciceva street is the center of action day and night with Zagreb's funkiest cafes, shops and restaurants. The pedestrian street makes a wonderful stroll. More Upper Town sights.
Cathedral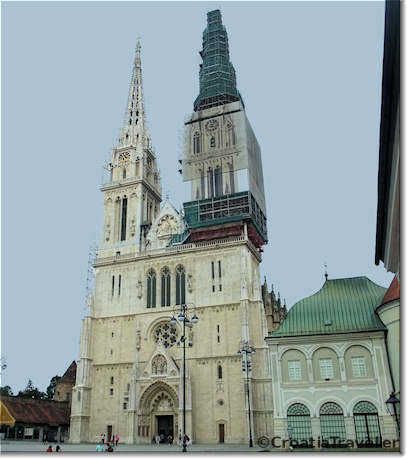 The two towering spires can be seen from afar and the baroque interior highlights the tomb of Cardinal Stepinac designed by Ivan Mestrovic. More Upper Town Sights.
Museum of Broken Relationships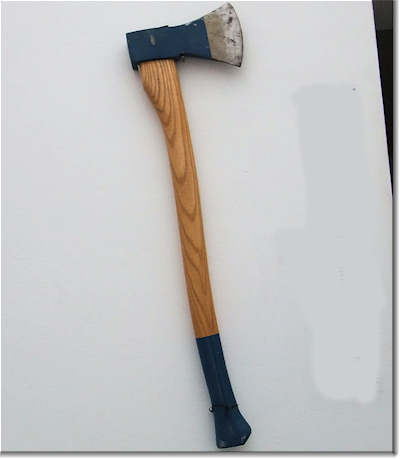 The end of every relationship has an element of tragedy and this unusual museum evokes it with objects donated by thwarted lovers around the world. The explanations can be amusing or heartbreaking. More Museums.
St Marks Church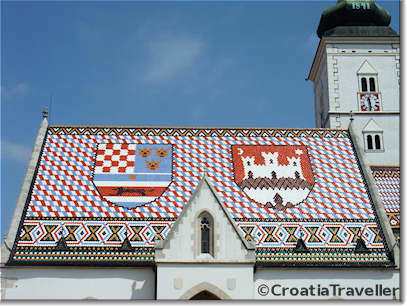 It's more than just the much-photographed roof! St Marks church also boasts several Mestrovic sculptures inside. More Upper Town sights.
City Museum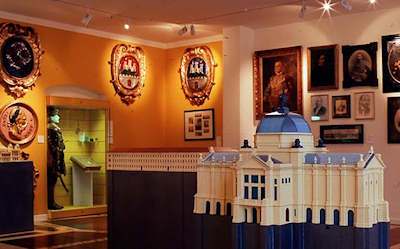 For an overview of Zagreb's history, a stop in the City Museum is mandatory. More museums.
Lotrscak Tower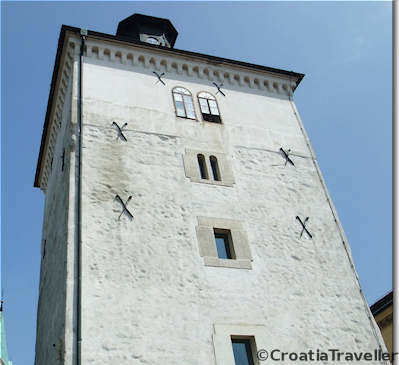 Built in the mid-13th century, this tower is the best-preserved part of Zagreb's fortifications. Listen for the traditional cannon shot that marks noon in Zagreb. More Upper Town sights.
Green Horseshoe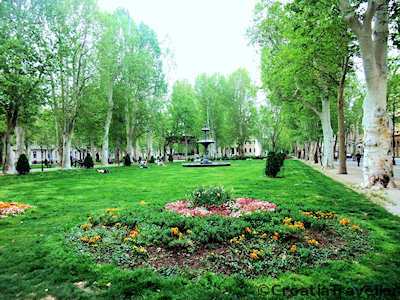 This stretch of greenery that extends from Zagreb's train station to the town center is one of Zagreb's most alluring features. A stroll also takes you past two museums in 19th-century buildings: Art Pavilon and Strossmayer Gallery. More Lower Town sights.

Archaeological Museum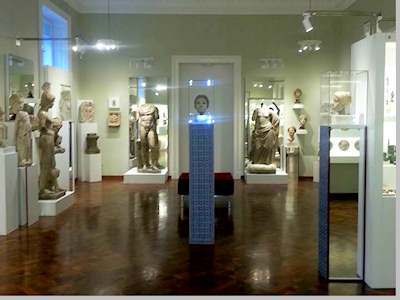 Among the 40,000 objects from the classical period is an Egyption mummy wrapped in linen. More Zagreb museums.
Mimara Museum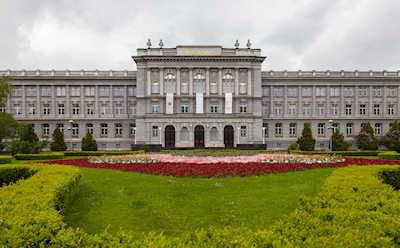 ©Creative Commons via Wikimedia Commons
Truthfully, I've hesitated to include this museum as many if not most of the 'Old Masters' are misattributed. But there's a great deal to see besides those dubious works such as an impressive archaeological collection as well as glass, textiles, furnishings and art objects.
Itineraries
One Day
Only one day in Zagreb? Start at Trg Jelacica and head to the Upper Town for a taste of Old Zagreb. Highlights include visiting the Cathedral, the City Museum, Dolac Market, the Stone Gate, the Gallery of Naive Art, the Museum of Broken Relationships, and St Mark's Church. See more.
Take the funicular to the Lower Town to check out Zagreb's multitude of museums and spacious parks. Highlights include the Strossmayer Gallery, the Archaeological Museum, the Ethnographic Museum and Zrinjevac park. More details.
Two Days
If you have two days, check out the following sights:
Take a tram east of the centre to lovely Maksimir Park, which features artificial lakes, an Echo Pavilion and the 19th century Bellevue Pavilion.
If time permits, take a short bus ride north of the city to Mirogoj cemetery, a peaceful enclave within a cupola-topped arcade.
And if you're a skier you can hit the ski slopes only 30 minutes from Zagreb.