Lately there's been more choices for three-star hotels in Split. Budget hotels are generally geared to business travellers with easy parking or to visitors with a central location. These "visitors" hotels are small, relaxed and generally family-operated. In many ways, they offer the intimacy of private accommodation in Split. Your basic comforts are present and accounted for but don't expect the fitness centres and other luxuries you would have in four-star hotels.
Hotel As
Good for quickly getting on the motorway to Split airport plus nice rooms at a good price.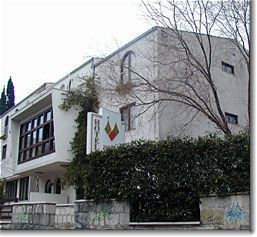 Hotel Consul
good for business; out of the center.

Dalmatian Villas
Just outside the gates of the Old Town, this is a great option

Hotel Kastel
the location in Old Split couldn't be better for sightseeing.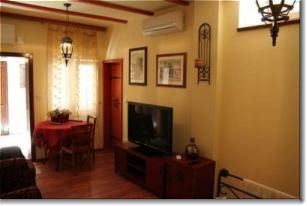 Split By Apartments
In charming Veli Varos , it's quiet and just a short walk from the centre.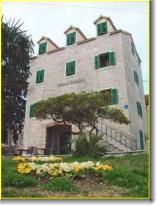 Villa Diana
not far from the ferry, bus & train terminal but with a pretty setting.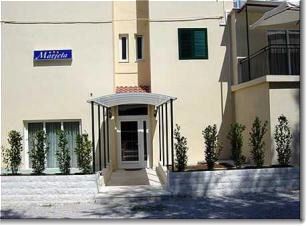 Villa Marjela
small, family-owned inn near Veli Varos in west Split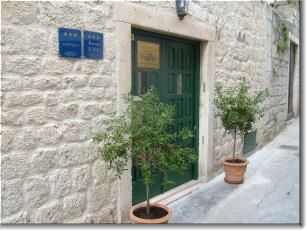 Villa Varos
familial and comfortable guesthouse right in Veli Varos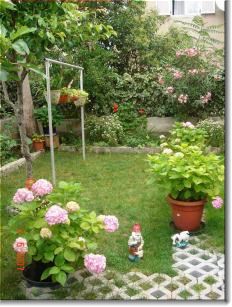 Guesthouse Virlic
small but comfortable, friendly and well-located slightly outside the Old Town

Hotel Slavija
This hotel has been going strong for years and underwent an overhaul a few years ago. The location within Diocletian's Palace is great.