Split's four-star hotels are mostly brand-new establishments and are about equally divided between those that focus on business travellers and those that focus on leisure travellers. The business-centered establishments are less centrally located in order to give maximum parking space (a big problem in Split's historic centre). The decor is modern and no-nonsense and conference facilities are well-developed.
All the four-star hotels in Split are equipped with fitness centres, non-smoking rooms and a sauna. The few five-star luxury hotels in Split have more elaborate wellness centres.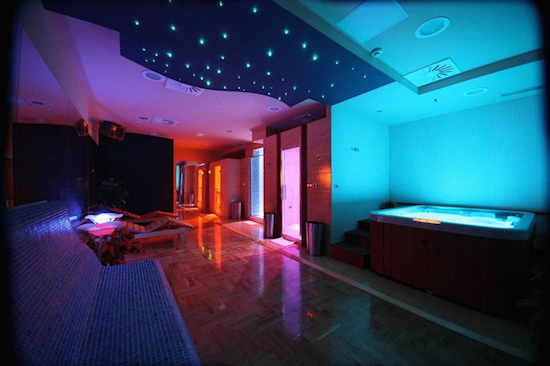 Art Hotel
The best of Split's business hotels, the Art offers free internet access and the sleek & chic decor is easy on the eye. It's on a busy road 10-minute walk north of the city center which is good for car access and parking. BOOK NOW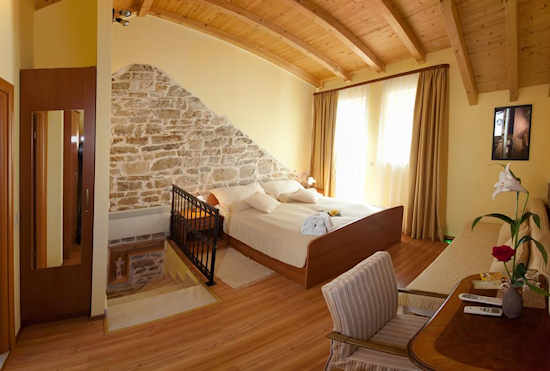 Hotel Authentic
Located near the bus station and ferry port and not far from Bacvice beach this small family-run hotel offers the comforts of a fine hotel and the personalised service of private accommodation. BOOK NOW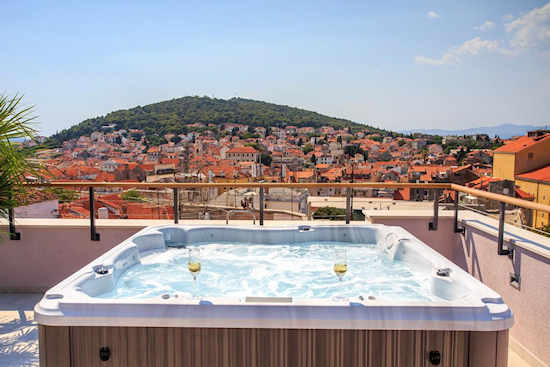 Hotel Cornaro
Just a few minutes walk north of Split's old town, this beautifully designed hotel opened in 2014. The terrace is a comfortable spot for relaxing and the hotel bar is known for its selection of Croatian wines. BOOK NOW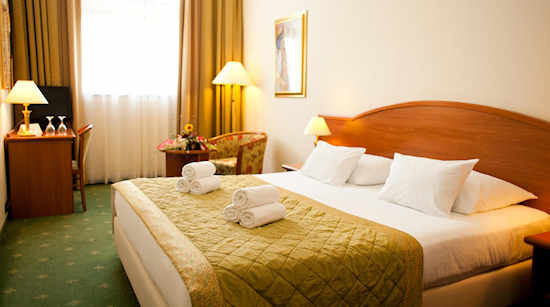 Hotel Globo
The large, comfortable rooms and friendly service make this hotel a standout. It's about a 10-minute walk to the town centre and there's (paid) parking. BOOK NOW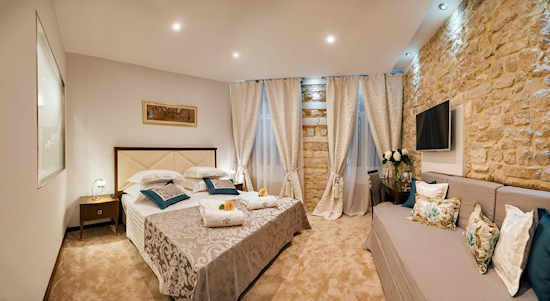 Heritage Hotel Antique Split
Service is above and beyond in this small hotel within the walls of Diocletian's Palace. BOOK NOW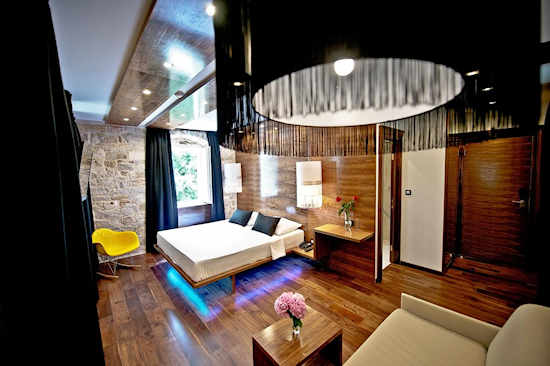 Hotel Jupiter
Located in an historic building right inside Diocletian's Palace, the Hotel Jupiter boasts a free sauna for guests and iPod docking stations inside each room in addition to eye-popping design. BOOK NOW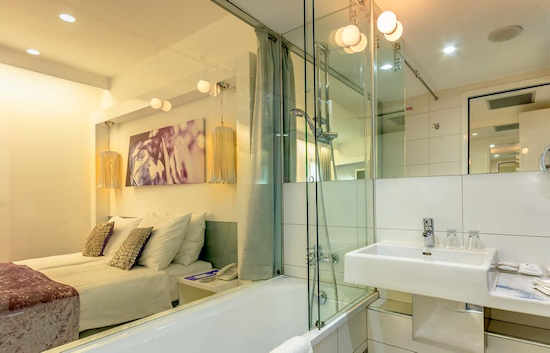 Hotel Luxe
This beautifully designed hotel hopes to stand out from the pack with top-level service. The shiny amenities are all present and accounted for and the location places you within an easy walk to the Old Town, the ferry port and the beach. Delightful. BOOK NOW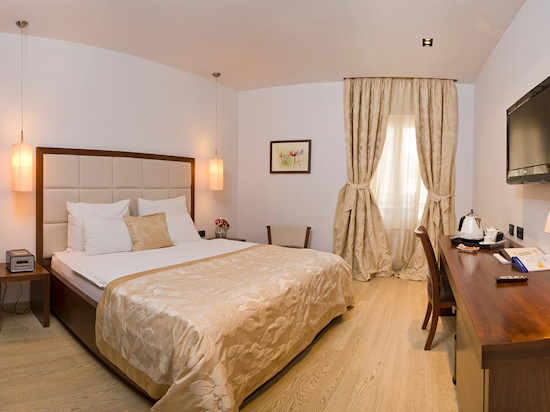 Hotel Marmont
This hotel boasts a wonderful mixture of the traditional and the modern. The location is excellent--right in the town centre--and you can gaze over Split and the sea from the hotel's rooftop terrace. BOOK NOW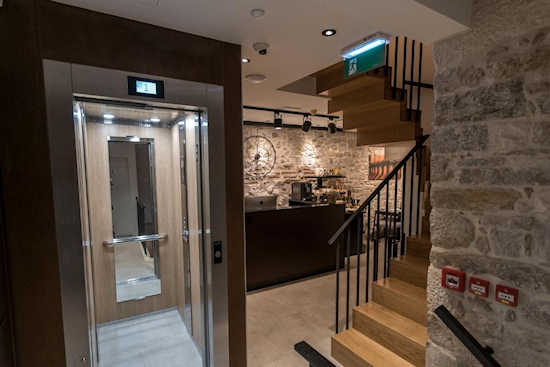 Murum Heritage Hotel
This stylish boutique hotel in the heart of Diocletian's Palace enchants visitors with hardwood floors, stone walls and the latest amenities. Many rooms have views of Split's old town and some have private terraces. BOOK NOW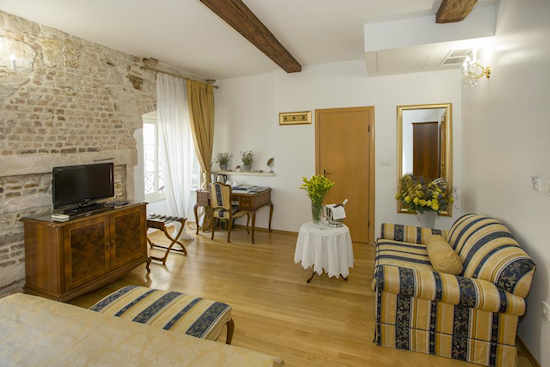 Palace Judita Heritage Hotel
This stunning new hotel is right in the heart of Split's Old Town on Narodni trg. Housed in a 16th-century palace, you can live life as a Venetian aristocrat with extraordinarily attentive service. BOOK NOW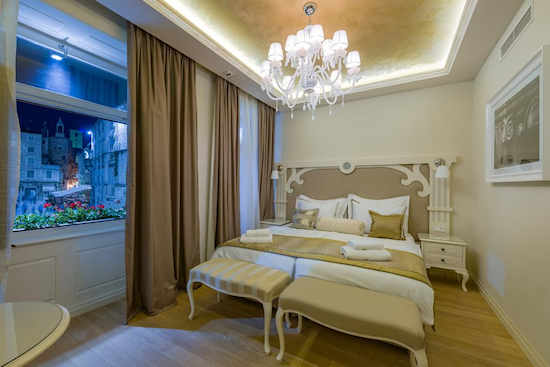 Piazza Heritage Hotel
In central Split, just outside Diocletian's Palace, this hotel is decorated in Art Nouveau style which is both stylish and soothing. Located in a UNESCO-protected building, some rooms have city views. BOOK NOW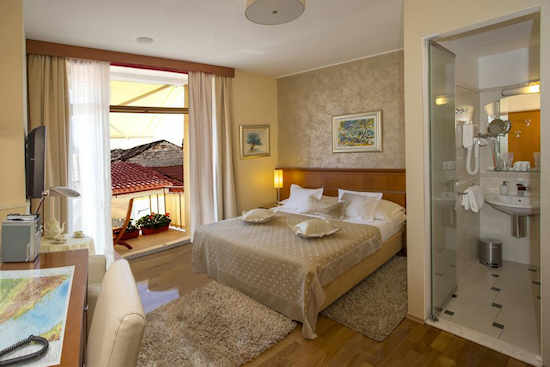 Royal Suites
Just outside the Old Town and an easy walk from the bus station and ferry port, these new, highly appointed suites offer 3-meter high ceilings, free Wifi and free local calls. There's only six units so you can count on peace and quiet. BOOK NOW
Radisson Blu Resort Split
This stunning overhaul of the former Hotel Split provides a full resort experience near Znjan beach south of central Split. Designed for both business travellers and comfort-seeking leisure travellers,  the Radisson Blu Resort Split excels in pleasing the senses. There's fine dining with a choice of two restaurants, accenting Mediterranean and Croatia specialties. There's a spa with eight treatment rooms, a whirlpool, sauna and steam baths. Relax on a private beach or paddle around in the indoor or outdoor swimming pool. Tone up in the fitness centre or spend the inheritance in the casino. Treat yourself to the panoramic views of the Croatian sea and the islands of Brac and Solta. Are you a Saudi sheik or would you like to live like one? Try one of the  853-square-foot Presidential Suites that offer three bedrooms, a private terrace with Jacuzzi and an outdoor sauna.Plus, there's the full range of comforts associated with the popular Radisson chain. BOOK NOW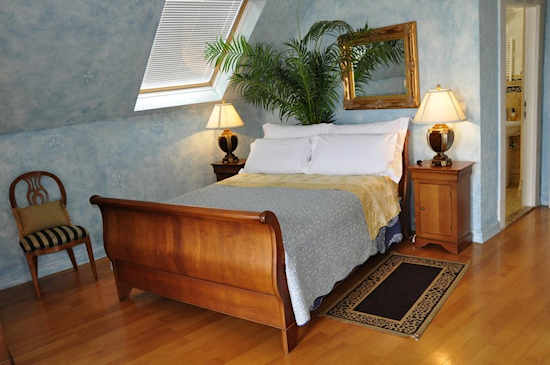 Villa Marjan
The fresh air and village-like ambience of Marjan hill is a welcome relief after downtown Split. Plus, in this familial hotel in the Veli Varos neighbourhood, you're only a short walk along the harbour to central Split. BOOK NOW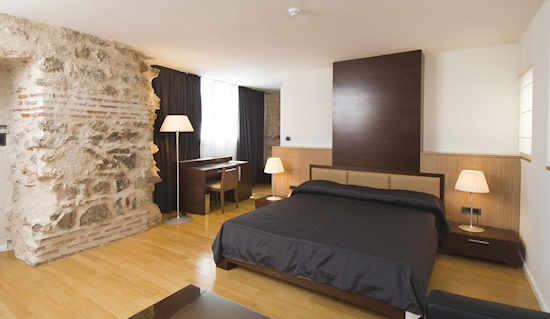 Hotel Vestibul Palace
Stylish and exclusive, the Hotel Vestibul Palace has quickly become the trendiest hotel in town. And it is in town. The hotel is literally a part of Diocletian's Palace. (You can see the old Roman walls on the left). BOOK NOW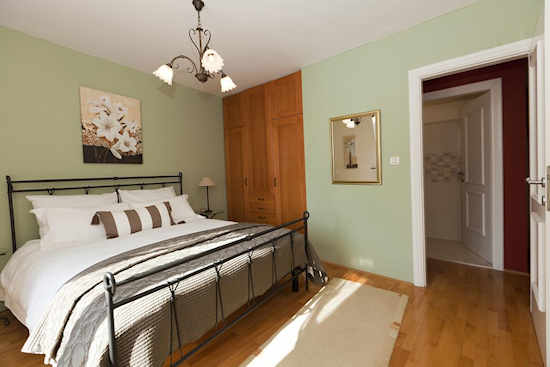 Boutique Hotel Zephyrus
The Australian managers have done a bang-up job of restoring and decorating this traditional building. In addition to the indoor and outdoor swimming pool plus a terrace, you can even rent one of the hotel's yachts for a day of sailing. BOOK NOW
10 New Things in Croatia for 2019

From new flights, ferries and hotels to better crowd control in Croatia's most popular destinations, here's what you need to know in 2019. More.

Top 10 New Hotels in 2017

As the summer season begins, a raft of new and newly overhauled hotels along the Croatian coast are opening their doors. There are options for families, adults and wine-lovers in everything from large all-inclusive resorts to intimate B&Bs. More.

August in Croatia

New rules in Split, Dubrovnik and Plitvice, a new World Heritage Site and two new design hotels. More.

Great Deals on New Hotels in Croatia

Get great value on new and renovated accommodation in Zadar, Hvar, Istria and the northern Adriatic. More.

Best Accommodation in Croatia

From luxury spas to rustic villas and chic hostels, why not go for the best? More.

Subscribe to Croatia Hotel News
Recommended Tours
More from Croatia Traveller
My Favorite Travel Accessories
©CroatiaTraveller 2005-2019 All rights reserved