Get Started
About Croatia
Essentials
Croatia Map
Croatia Photos
Guidebooks
When to Go
Top Sights
Accommodation
Transport
Car Rental
Croatia Ferries
Money
Adventure
Sailing
Cruises
Tours
Itineraries
Special Interests
Dalmatia

Dubrovnik

Islands

Istria

Kvarner
Split
Zadar
Zagreb
News Blog
Newsletter
Traveller Tips
About Me

Advertising
Trip Planning
Contact
Privacy Policy

Search Site
Site Index
Last Minute? No problem!
Get great deals on:
Holidays
from TUI
Accommodation
from booking.com
Car Rentals
from rentalcars.com
Cruises & Tours
from Viator
Top
Destinations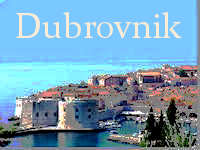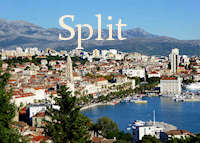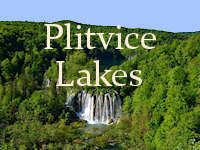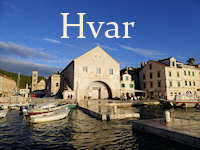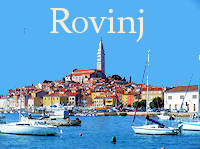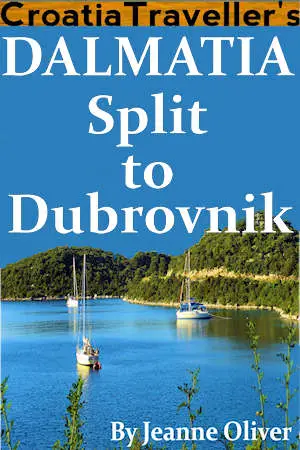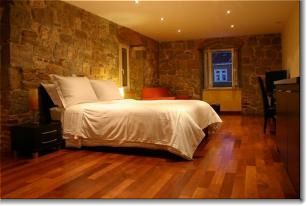 Palace Suites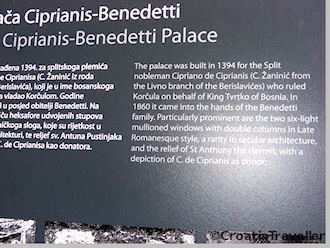 Explanatory sign
Split's historic Old Town includes Diocletian's Palace and the medieval streets that run west of the Palace as far as Veli Varos. The historic nucleus is fascinating to wander and, fortunately, it is extremely well-marked with signs explaining the sights in English. (see a walking tour of Old Split)
Remember that Diocletian's Palace is not a museum! It's like a populated walled village in the heart of town. It's a great place to stay if you like to be in the center of things. Bars, cafes, restaurants, shops and markets abound; there's always something to do. Be aware that the pedestrian streets can make parking a challenge. The entire area is pedestrian only, including the seaside promenade. There are parking lots just outside the old town; ask at your hotel or private accommodation before arrival.
Most of central Split is now filled with hotels, rooms and apartments--way too many to list here. Below is a selection of the best; for a complete list along with guest reviews, photos and details, I recommend you use the following search box:

Hotels
Four-star hotels in the Old Town
Hotel Vestibul Palace --in Diocletian's Palace
Marmont Hotel --slightly west of the Palace
Palace Suites --just outside the Palace walls
Royal Suites--also, just outside the walls.
Three-star hotels
Hotel Kastel--near the promenade
Hotel Slavija--in the heart of the Palace
Private Accommodation in Split Old Town
There's a great deal of private accommodation available in Split Old Town. Be aware that the buildings are not new (but often skillfully renovated) and that the town center can be noisy.
Recommended Private Rooms & Apartments
Questions? Comments?
©CroatiaTraveller 2005-2018 All rights reserved