Get Started
About Croatia
Essentials
Croatia Map
Croatia Photos
Guidebooks
When to Go
Top Sights
Accommodation
Transport
Car Rental
Croatia Ferries
Ferry Guide
Money
Adventure
Sailing
Cruises
Tours
Itineraries
Special Interests
Dalmatia

Dubrovnik

Islands

Istria

Kvarner
Split
Zadar
Zagreb
News Blog
Newsletter
Traveller Tips
About Me

Advertising
Trip Planning
Contact
Privacy Policy

Search Site
Site Index
Last Minute? No problem!
Get great deals on:
Holidays
from Thomson
Accommodation
from booking.com
Car Rentals
from rentalcars.com
Cruises & Tours
from Viator
Top
Destinations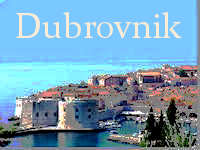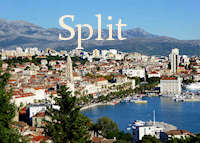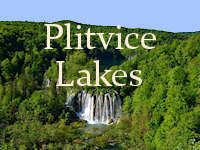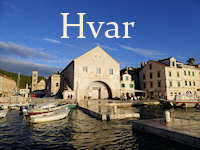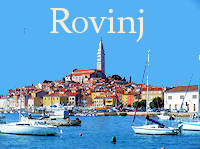 Split-Hvar-Korcula Passenger Ferry 2017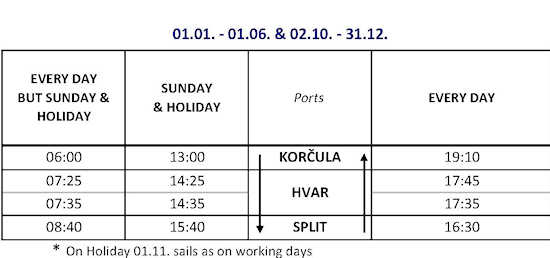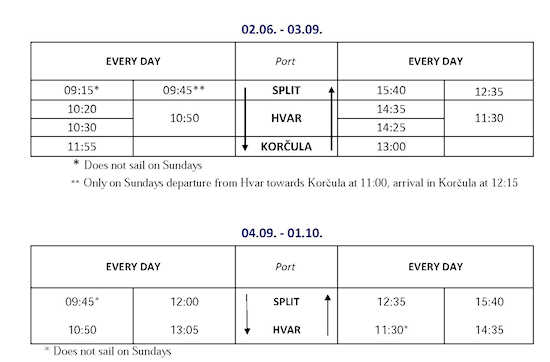 This fast ferry is convenient for tourists visiting Hvar or Korcula from Split but not for a day trip (unless it's a very short day!). For a ferry that leaves Split in the morning and stops at both Hvar and Korcula, see the Split-Brac-Hvar-Korcula-Mljet-Dubrovnik timetable.
In summer, there's also a boat leaving Korcula at 6am that stops at Prigradica before going on to Hvar and Split. See the schedule.
Or, check out all ways to get to Hvar, get to Korcula, Split ferries or Dubrovnik ferries.
Another solution is to take a tour to Hvar Island or to Korcula Island. Excursions are available from Split, Dubrovnik and Korcula.
See below for all car ferries and catamarans to Hvar and Korcula.
The best feature of this route is the new catamaran, Vida, that services it.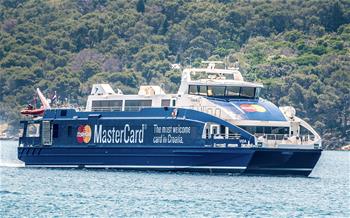 Entering service in June 2016, this new vessel carries 304 people and is handicap accessible. Although authorized to transport bikes, travellers have reported that bikes have been refused during the busy summer season. It's best to check first. See more about bikes on boats .

Booking
This ferry is run by Jadrolinija. You can buy tickets online at the Jadrolinija website or from any Jadrolinija office on the day of sailing. Click here for booking information and conditions.
Subscribe to Croatia Ferry News
Questions? Comments?
©CroatiaTraveller 2005-2017 All rights reserved