Click for today's best hotel deals.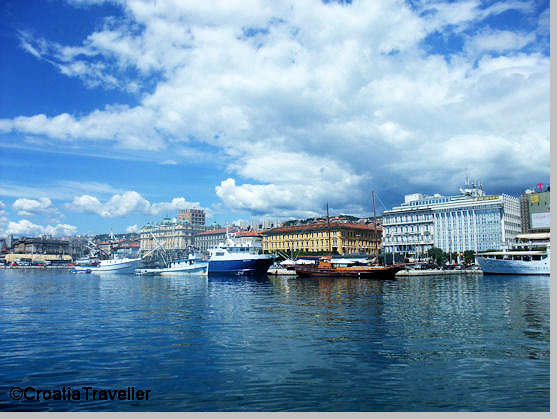 Day One: We set sail at about 1.30pm after feasting on a complementary snack of fried sardines, tomatoes, red peppers and bread. Some snack! After, we chugged out of Rijeka harbour to mostly blue skies. Everyone must have been praying that the good weather would last the entire week. Next

Questions? Comments?
©CroatiaTraveller 2005-2018 All rights reserved