Flights to Split from Europe
There are not a lot of direct flights to Split that run all year but from April to October there are quite a few low-cost carriers that fly directly to Split from a number of cities in the UK, France and Germany as well as an assortment of other European countries.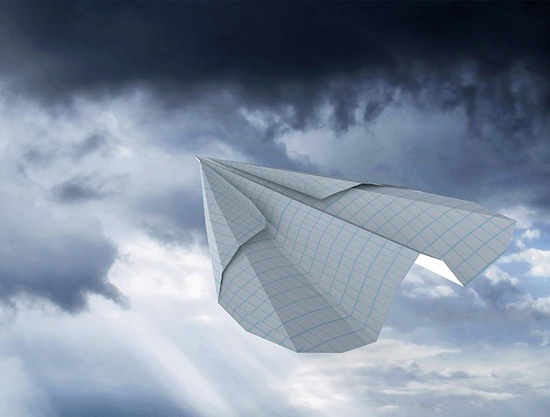 Easyjet connects Split with Naples, Lyon, Geneva, Milan, Paris, Basel, London (Gatwick), Newcastle, Manchester, Bristol, Belfast, Amsterdam, Berlin and Glasgow.
Here are some other low-cost airlines together with the launch dates:
Nice - Split
April 22 - Volotea
Brussels - Split
April 28 - Brussels Airlines
Hannover - Split
April 29 - Condor
London Gatwick - Split
May 14 - Thomas Cook Airlines
Riga - Split
May 21 - airBaltic
Bergamo - Split
May 29 - Volotea
Birmingham - Split
May 30 - Jet2
Palermo - Split
June 27 - Volotea
Katowice - Split
June 03 - Smartwings




Aarhus - Split

June 24 - SAS

 
Split - Copenhagen
May 05 - Croatia Airlines
Dusseldorf - Split
April 29 - Condor
Venice-Split
June 14 - EasyJet

 Expedia.co.uk is a good place to start hunting for deals on flights to Split.
Flights to Split from North America
There are no direct flights from North America to Split. Usually you'll get the best deals making a change in London or another European city.
  Reliable Expedia is always a good first stop in checking for cheap flights to Europe.
Domestic Flights to Split
Croatia Airlines, the national carrier, has several flights a day from Split to Zagreb, Pula and Dubrovnik.
Trade Air runs weekly Friday flights from Split to Rijeka and Dubrovnik.
See more on taking flights within Croatia.
The Split airport is actually closer to Trogir. Read more.
Transfers
You can book a transfer from Split Airport to central Split, Split port, Hvar and other central Dalmatian destinations with Solo Transfers.
Last updated April 25, 2022