The three-star budget hotels in Dubrovnik are a thrifty solution if you'd like to relax in a cool room (all are air-conditioned) and be within reach of Dubrovnik sights. Most are large and were initially built to accommodate package tourists but have been renovated to appeal to individual travellers who like low-cost comfort. The vast majority are in Lapad or Babin Kuk which offer the additional convenience of being close to a beach. Many have swimming pools and basic fitness centres as well as free WiFi. Do not expect highly stylish rooms in the larger hotels. You'll get a more personal touch in the few small boutique hotels that are available at this price or staying in a guesthouse. Remember: the smaller the hotel, the farther in advance you must reserve!   See all hotels on a  map of Dubrovnik.
Dubrovnik Three Star Hotels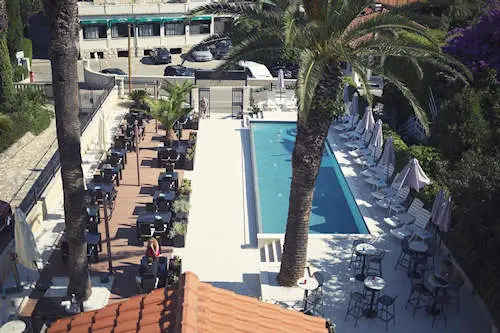 Hotel Aquarius
Location: Lapad
Small, stylish and elegantly decorated this boutique hotel is close to the beach. Book now!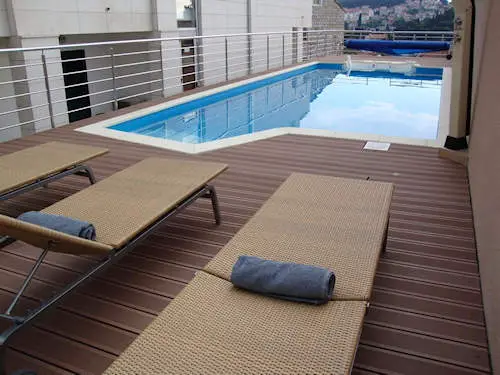 Hotel Berkeley
Location: Gruz
This modern hotel is convenient to the bus and ferry terminals. Book now.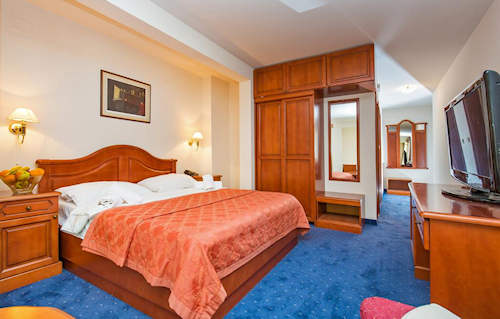 Hotel Dubrovnik
Location: Lapad
It's in the heart of the action on a busy street in Lapad but the double-glazed windows create a calm interior. Book now!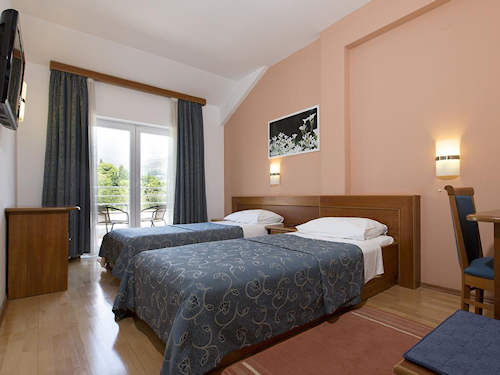 Hotel Ivka
Location:Lapad
A sleek and gleaming interior plus two restaurants (with a vegetarian option) make this hotel well worth its three stars. It's not on the beach though. Book now!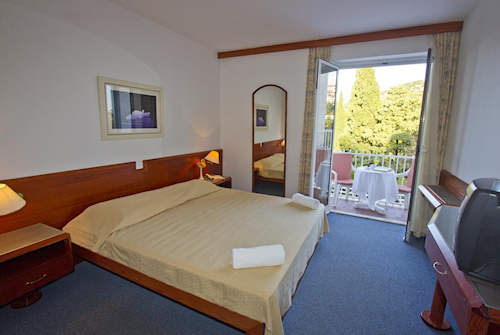 Hotel Komodor
Location: Lapad
Close to the sea and in an attractively restored traditional building, this is an excellent choice. Book now!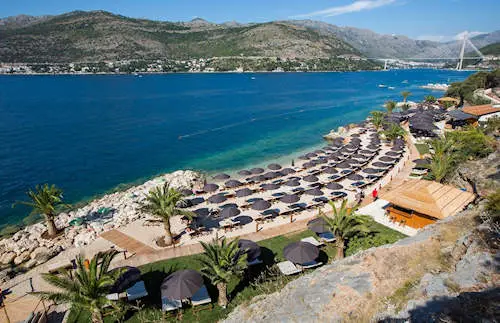 Valamar Club Dubrovnik
Location: Babin Kuk
This is the best budget family hotel in Dubrovnik with a wealth of kiddie activities plus it's all-inclusive. Book now!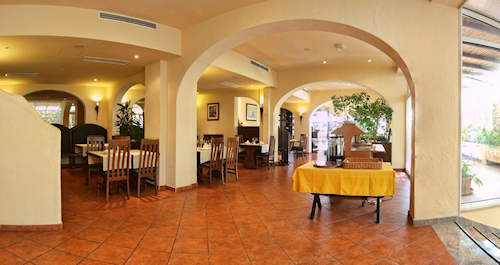 Hotel Perla
Location: Lapad
Each room has a private balcony from which you can watch the action in lively Lapad.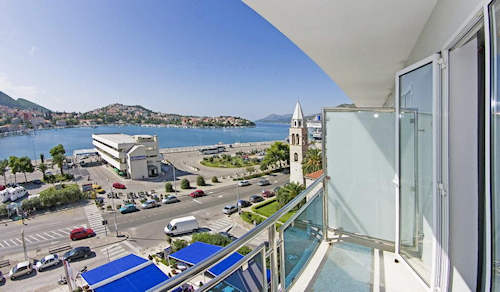 Hotel Petka
Location: Gruz
Right on Gruz harbour, you can easily walk from the hotel to your ferry. Book now!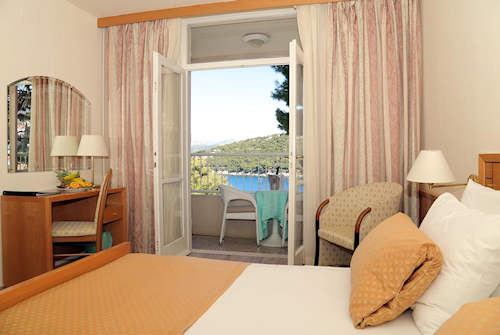 Hotel Splendid
Location: Lapad
Just across the street from a small, private swimming cove, the comfy rooms all have private terraces with sea views. Book now!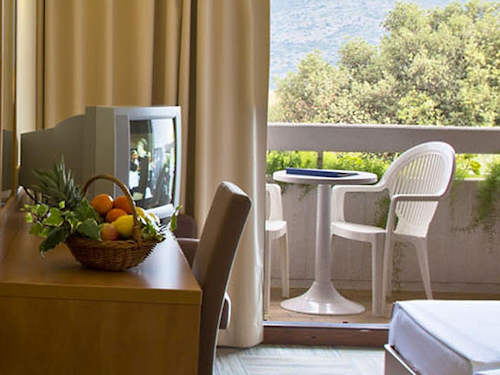 Hotel Tirena
Location:Babin Kuk
Part of the Valamar chain, this large hotel offers a pool and easy beach access. Book now!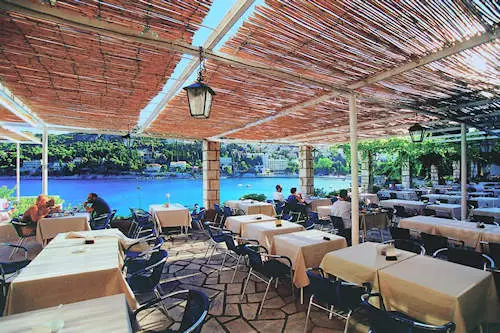 Hotel Vis
Location: Lapad
This budget resort hotel is right on a swimming cove yet with easy bus access to the Old Town. Book now!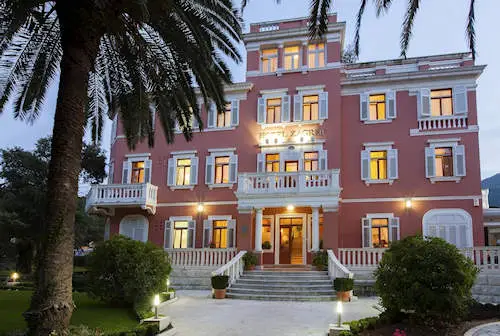 Hotel Zagreb
Location: Lapad
The classical exterior of this building is particularly striking and the neat, functional rooms are spic and span. Book now!
Recommended Experiences
More from Croatia Traveller
My Favorite Travel Accessories
©CroatiaTraveller 2005-2022 All rights reserved