Croatia is a great kid-friendly destination. No matter where you travel in Croatia with kids, there's something cool to do but here are some known highlights that are especially pleasing to families.
Island Cruise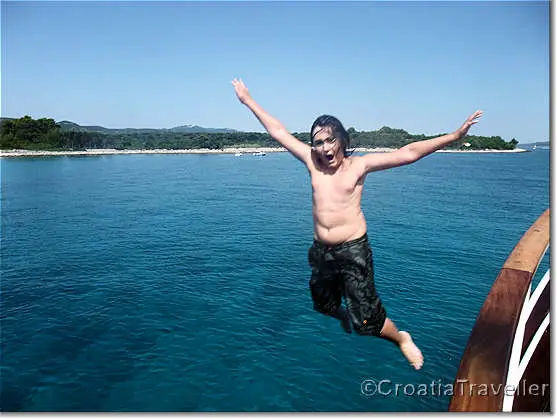 From pre-teens to teens and beyond, an island cruise is truly fun for the whole family. The boats stop frequently for swimming and snorkelling, giving kids an opportunity to let off steam. Plus there's plenty of time to explore the ports of call. Choose a cruise here.
Dubrovnik's Walls


Kids are sure to be tantalized by the bastions, towers and turrets that make up Dubrovnik's unique walls. Be sure to visit the massive Fort Lovrijenac (included in the ticket) whose evocative interior was used as a setting for Game of Thrones. See more about kids in Dubrovnik.
Lokrum Island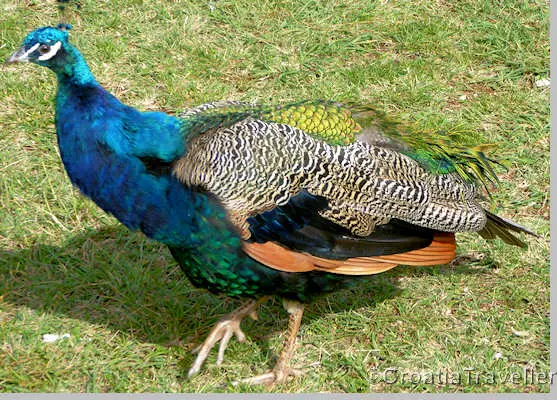 Only a 20-minute boatride from Dubrovnik, Lokrum island has lots of wide-open spaces for kids to run around, an inland lake and colonies of peacocks and bunnies running free. Game of Thrones fans will enjoy the special GOT museum. Plan your visit to Lokrum island.

Diocletian's Palace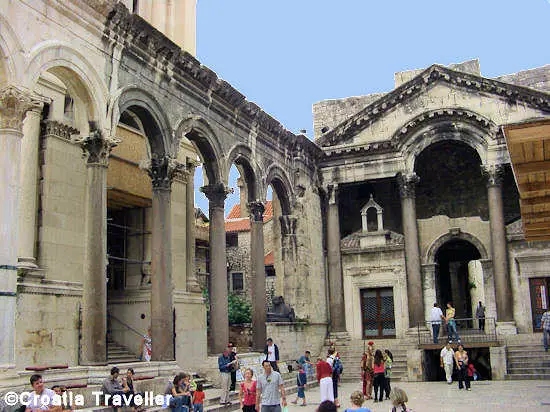 Roman emperors lived large as Diocletian's monumental palace in Split proves. Enter through the vast and eerie subterranean halls and then climb massive steps to reach the Peristil. Climb the bell tower of the Cathedral, stroke the sphynx and ponder the ruined temples. Outside the palace, be sure to rub the left toe of the Statue of Grgur which is supposed to bring good luck. Plan your visit to Split.
Zagreb Time Machine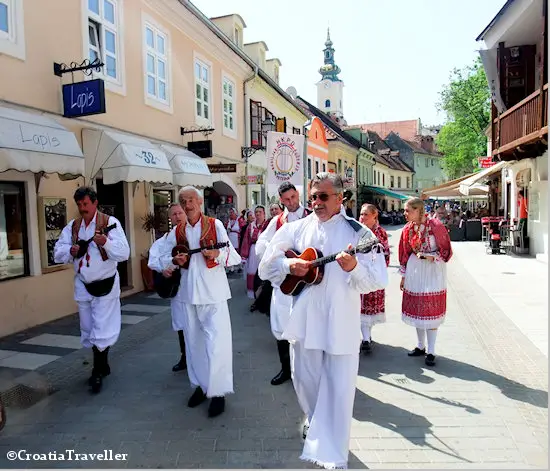 From April through to September, Zagreb turns back the clock each Saturday to recreate the costumes, food and music of old Zagreb. From shopkeepers to postal clerks, everyone in Zagreb's Upper Town dresses in period style. There might be witches, there might be sorcerers as old legends are acted out. Don't miss the "changing of the guard" at midday when Croatian soldiers in traditional regalia march around the Upper Town in a 15-minute ceremony. Find more things to do in Zagreb.

Museum of Illusions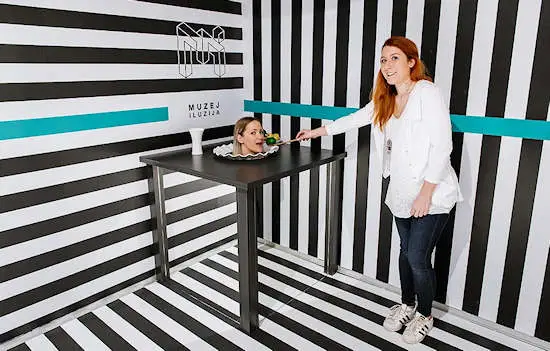 This innovative museum in Zagreb is a blast for kids of all ages. Water falls uphill, people grow and shrink, rooms rotate and the laws of gravity seem to be repealed. With over 70 exhibits including puzzles, games and holograms, kids will be entertained for hours. Get details.

The Brijuni Islands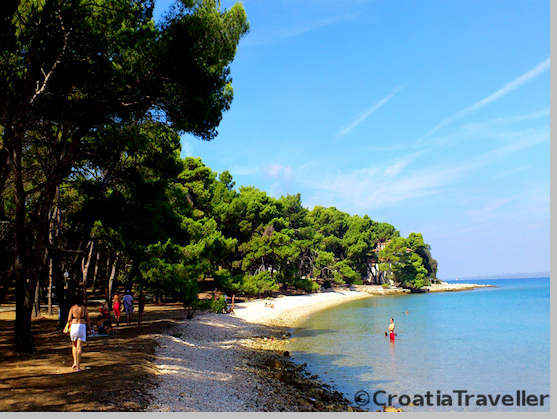 The Brijuni Islands National Park is a popular day trip from Pula or Rovinj. Formerly the vacation residence of Marshal Tito, the unspoiled island now houses a small zoo where zebra and elephants make their home. Plan your visit to the Brijuni Islands.
The Sun Salutation of Zadar


The sunset in Zadar has become the town's most popular event. Everyone gathers at the Sun Salutation to watch as the photo-sensitive glass that has absorbed sunlight all day sparkles with colored lights. In the background, the Sea Organ transmits the sounds of the sea in a haunting "Phantom at the Organ" melody. Plan your visit to Zadar.

Plitvice Lakes National Park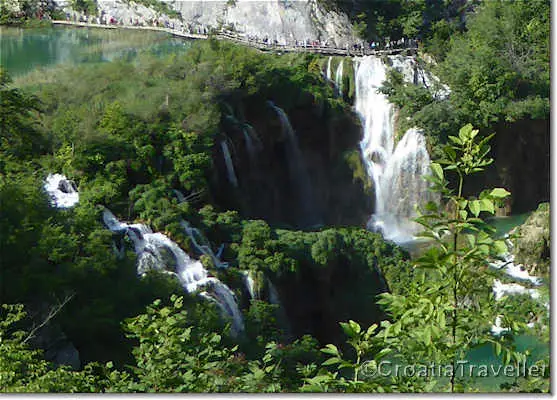 Kids will be amazed and delighted by the splashing waterfalls of Plitvice Lakes. Whether tall and crashing or low and bubbling, the myriad waterfalls that link 16 fish-filled lakes create an enchanting wonderland of color and sound. Plan a visit to Plitvice Lakes National Park.
The "Blue Cave" at Bisevo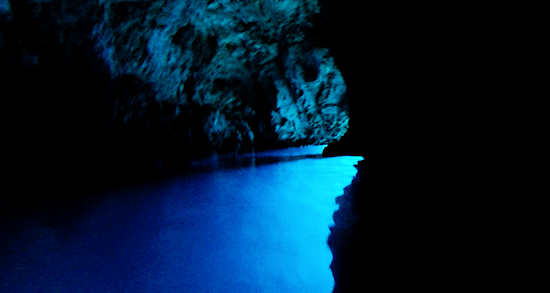 Flickr by Marco Klapper
Are there mermaids beneath the glassy, iridescent surface of the Blue Cave? Kids will wonder. Sunlight peeking through an opening in a sea cave give the Blue Cave its unearthly light, making it one of Croatia's most popular excursions from Vis island. Plan your visit to the Blue Cave.