OK, you've seen Dubrovnik's main sights and followed my recommendations for one perfect day in Dubrovnik. Now what? Now you go deeper into the Dubrovnik experience.
If you have two days in Dubrovnik you can check out more sights in the Old Town, wander further afield or take a fascinating day trip.
More old town sights
Museum of the Orthodox Church
Od Puca 8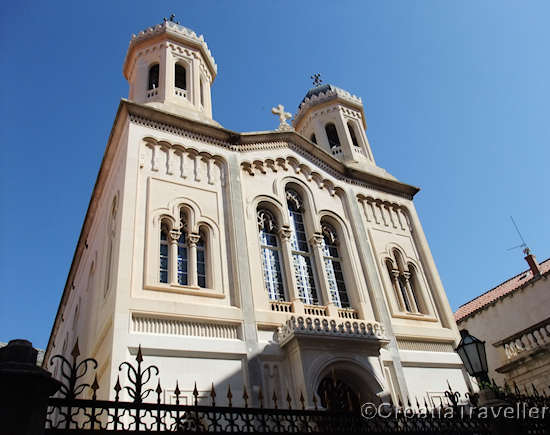 It's a tribute to the Dubrovnik spirit of tolerance that the Serbian Orthodox Church is still standing. It's not only standing, it's been renovated and houses an interesting icon collection that has been amassed from all parts of the Mediterranean. Open 9am-2pm Monday to Saturday. Admission is €2.60.
The Synagogue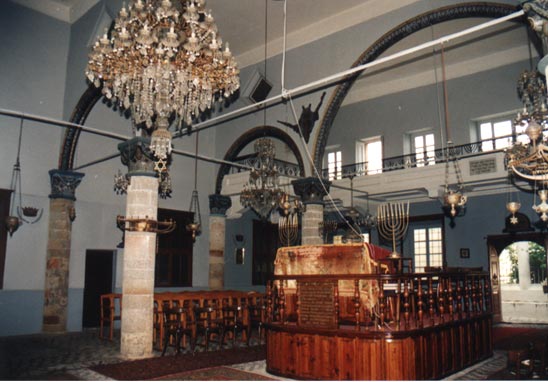 It's the oldest synagogue in Europe, dating from the 15th century. After Jews were expelled from Spain during the Inquisition, many sought refuge in Dubrovnik. The Ulica Zudioska (street of the Jews) was a Jewish ghetto with doors that closed at night.
Rupe Ethnographic Museum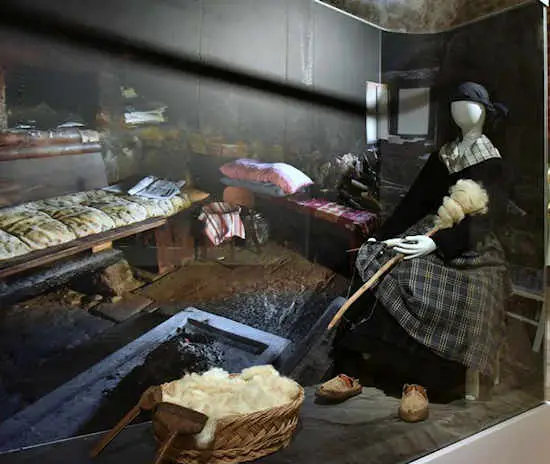 In Dubrovnik's former granary you can find out how the peasant class lived, with many exhibits devoted to rural life.
War Photo Limited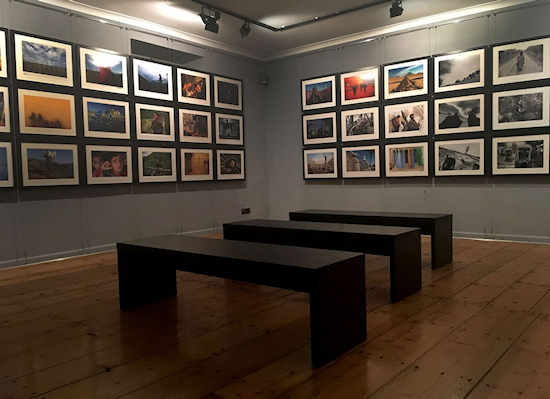 This is definitely an adult experience. The manager is a renowned photojournalist who has collected first-rate photos from his colleagues around the world. They are gripping and beautifully displayed.
The Maritime Museum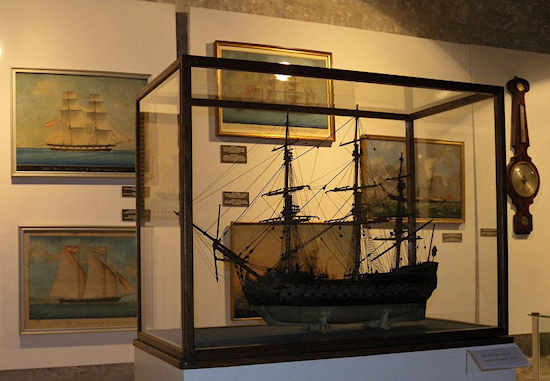 Dubrovnik's busy fleet was essential to its success and this museum traces Dubrovnik's nautical history. It's on the second floor of Fort St John (sv Ivan), an impressive edifice that is part of Dubrovnik's walls.
Dubrovnik Museum of Modern and Contemporary Art
Frana Supila 23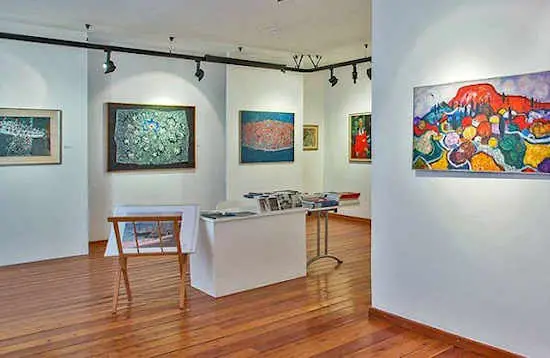 The museum's extravagant collection includes 2500 works by some of Croatia's most celebrated artists. In addition to painters such as Vlaho Bukovac, Mato Celestin Medovi, Emanuel Vidovi, Vladimir Beci, Oskar Herman, Milivoj Uzelac, Ljubo Babi, Marino Tartaglia, Oton Postrunik uro Pulitika, Edo Murti, Oton Gliha, Josip Vanita, Marijan Jevovar and Julije Knifer, there are wonderful photographs by Mladen Tudor, Pavo Urban (killed in the 1991 bombing), Mara Brato, Damir Fabijani and sculptor Ivan Koari. There are also several photographs from the American Robert Farber and one by Steve McCurry.
Further Afield
Mount Srd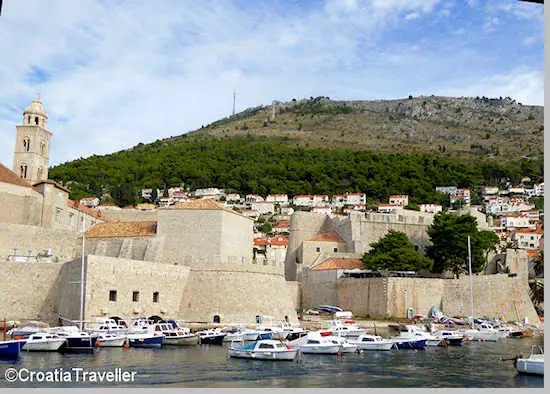 Take the cable car to Mount Srd (above) for an unforgettable view of the Dubrovnik coast and islands.
Lokrum Island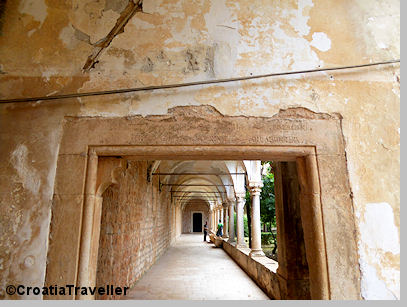 Lokrum Island was a prime filming location for Game of Thrones and is just a quick half-hour boat ride from the Old Town making it an easy half-day trip. Swim, stroll the parkland, visit the monastery. It's where locals go to chill.
Mljet Island National Park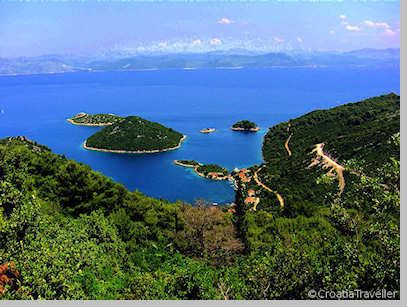 Mljet Island is a natural wonderland with a forested interior and two inland lakes in the National Park area. It's an easy day trip whether you go on your own or take a tour.
The Elaphiti Islands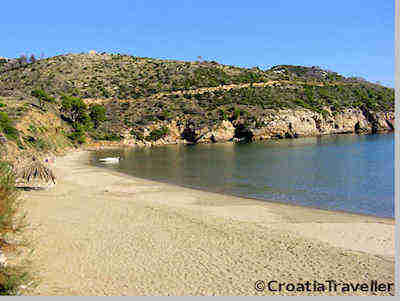 Regular boats connect Dubrovnik with the Elafiti Islands of Sipan, Kolocep and Lopud. The latter is the most visited because of its wonderful, sandy beach (above).
See all day trips and organised excursions from Dubrovnik.